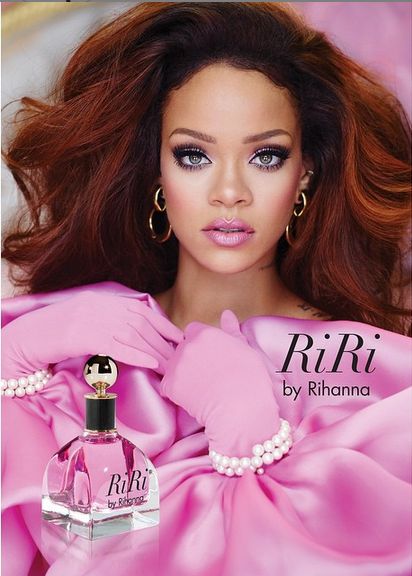 The machine that is
Rihanna
is about to hit us with a brand new fragrance to be called '
RiRi by Rihanna
' and We. Cant. Wait!
She announced the new addition to her impressive and highly-successful fragrance range via Instagram, and also debuted the 1st campaign photo for the fragrance, where she posed in a pink-va-va-voom-barbie-themed dress, voluminous hair, pretty blushing-pink makeup and pearls.
The '
RiRi by Rihanna
fragrance joins the other successful ones from the star including Rogue Love, Rogue man, Rouge and 777 Nude by Rihanna Diamonds.
Now, just start gathering your pennies because 'Riri' is coming for them! Again.
Keep Walking, Frenchie!