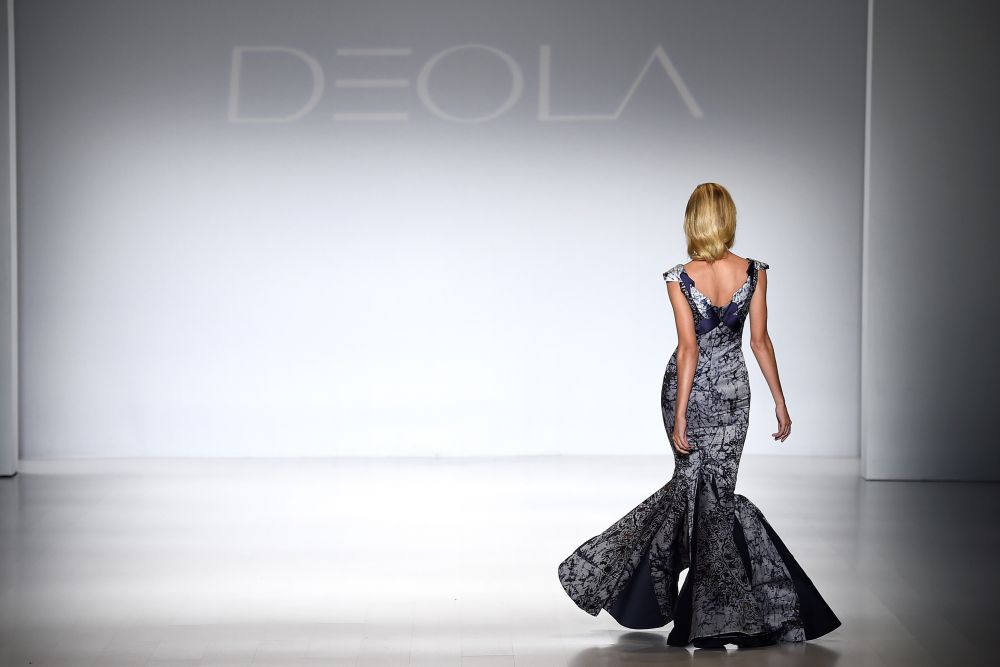 The Mercedes Benz New York Fashion Week has been going on since Monday this week, the world's best fashion designers are showcasing their Spring/Summer 2015 pieces, and Nigeria's own Deola Sagoe has been right in the thick.
The Deola Sagoe Spring/Summer 2015 collection is a paradise of flattering silhouettes, sheer paneling and unexpected detailing, all with a sleek feel to it (nothing i hate more than a collection lacking cohesiveness and sleekness).
See the beautiful designs-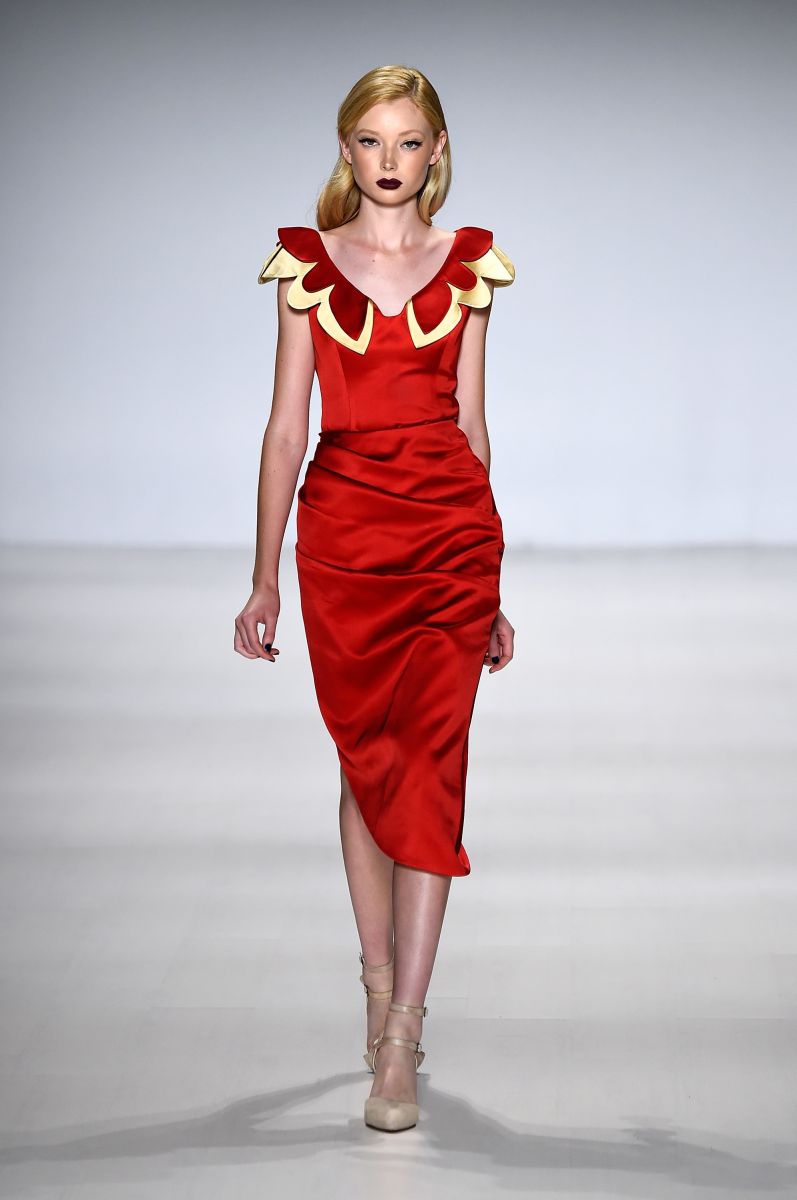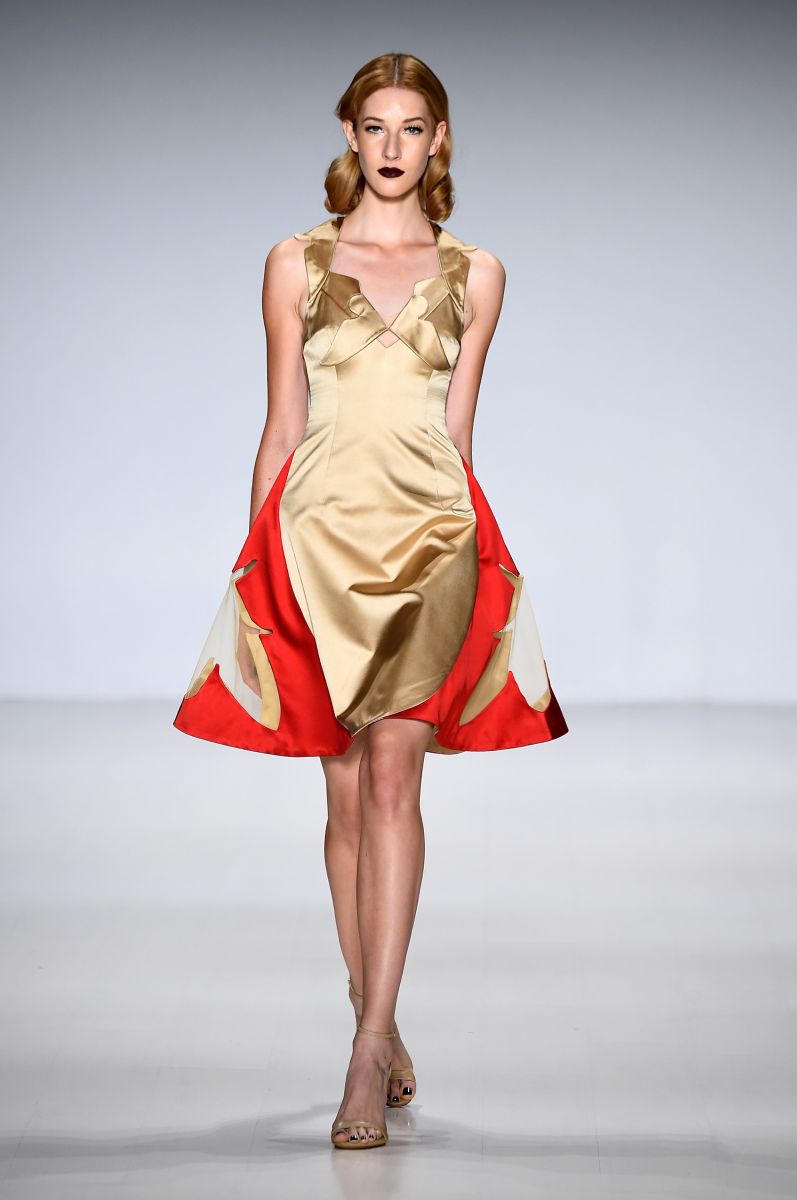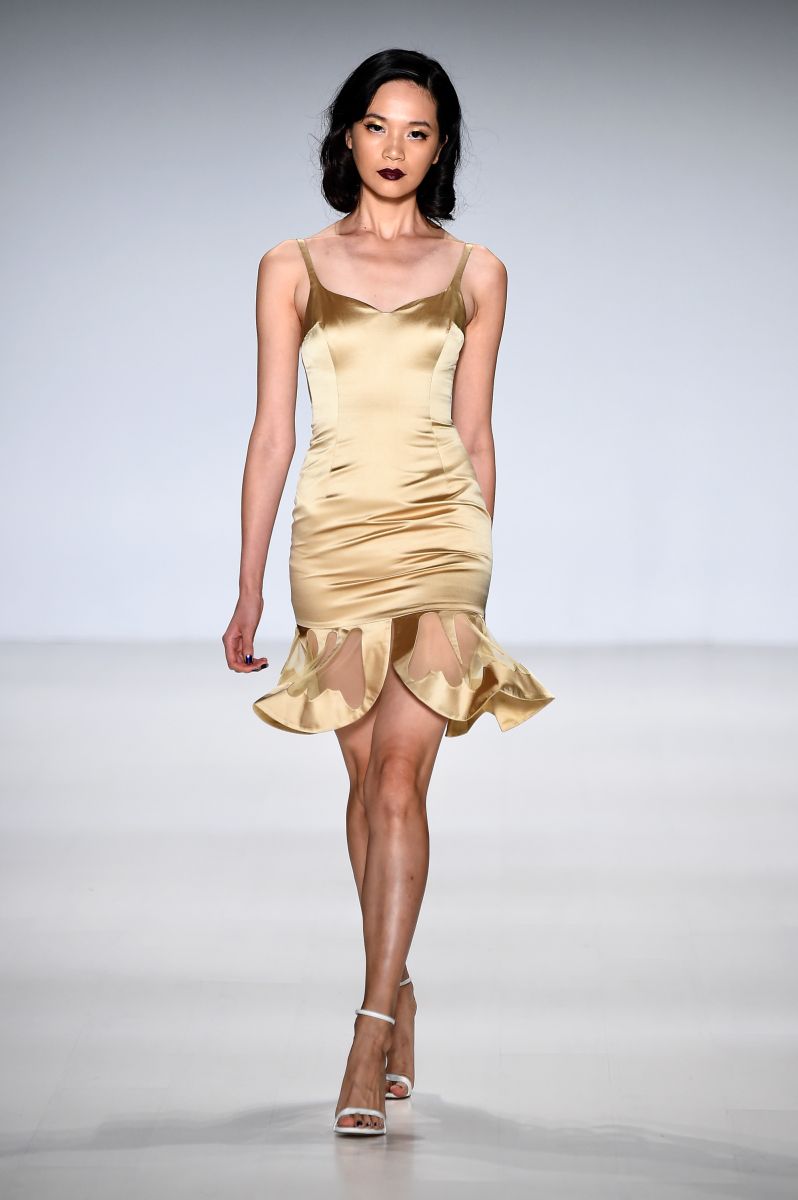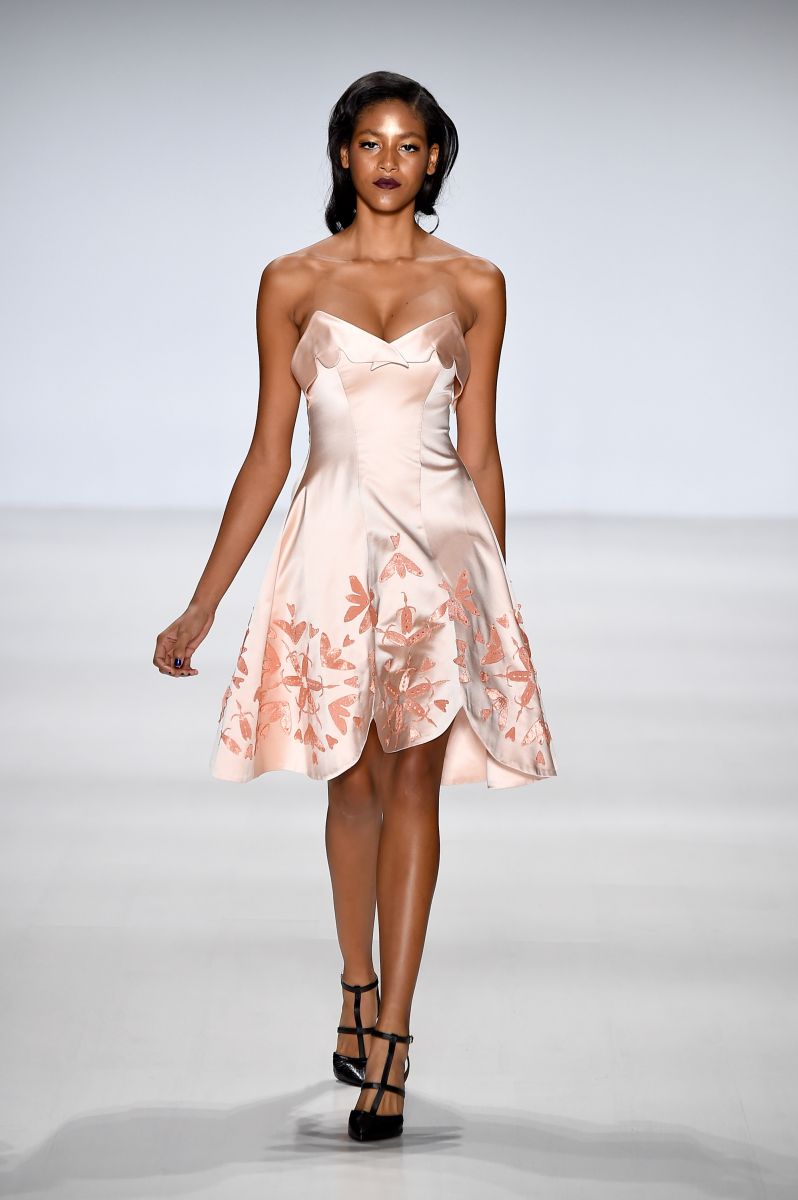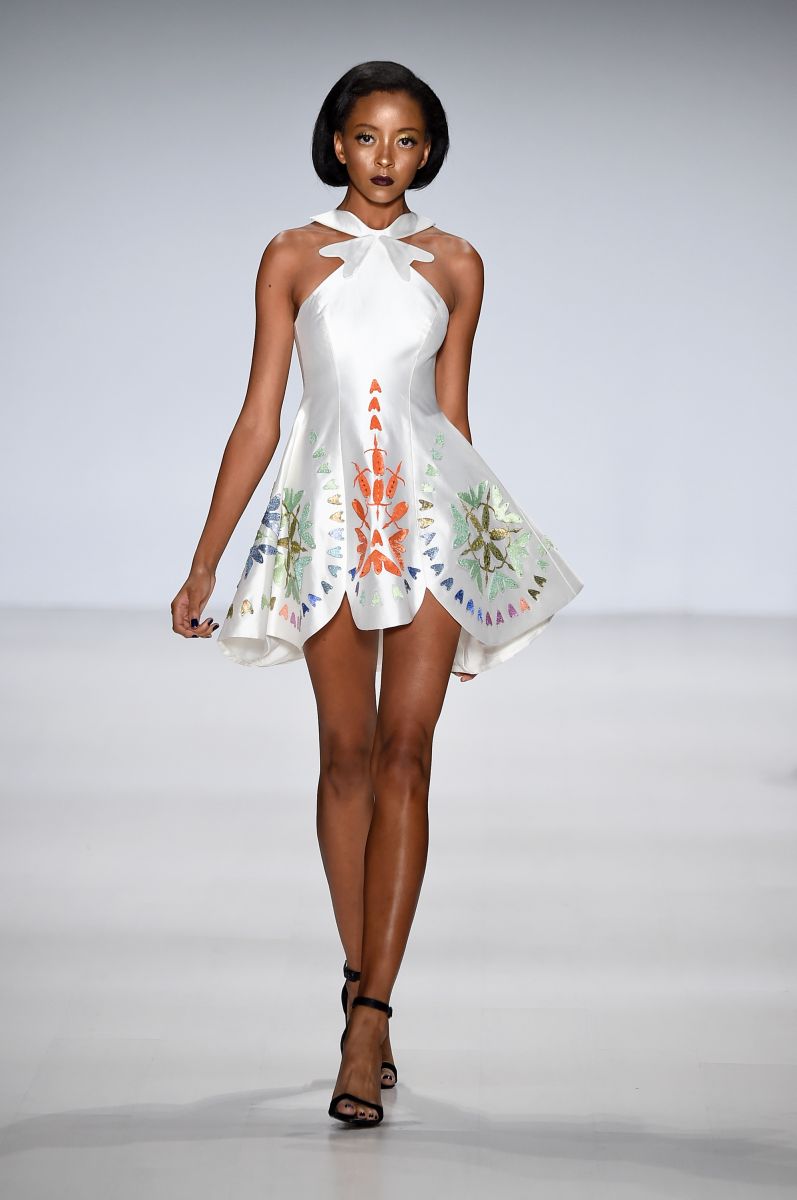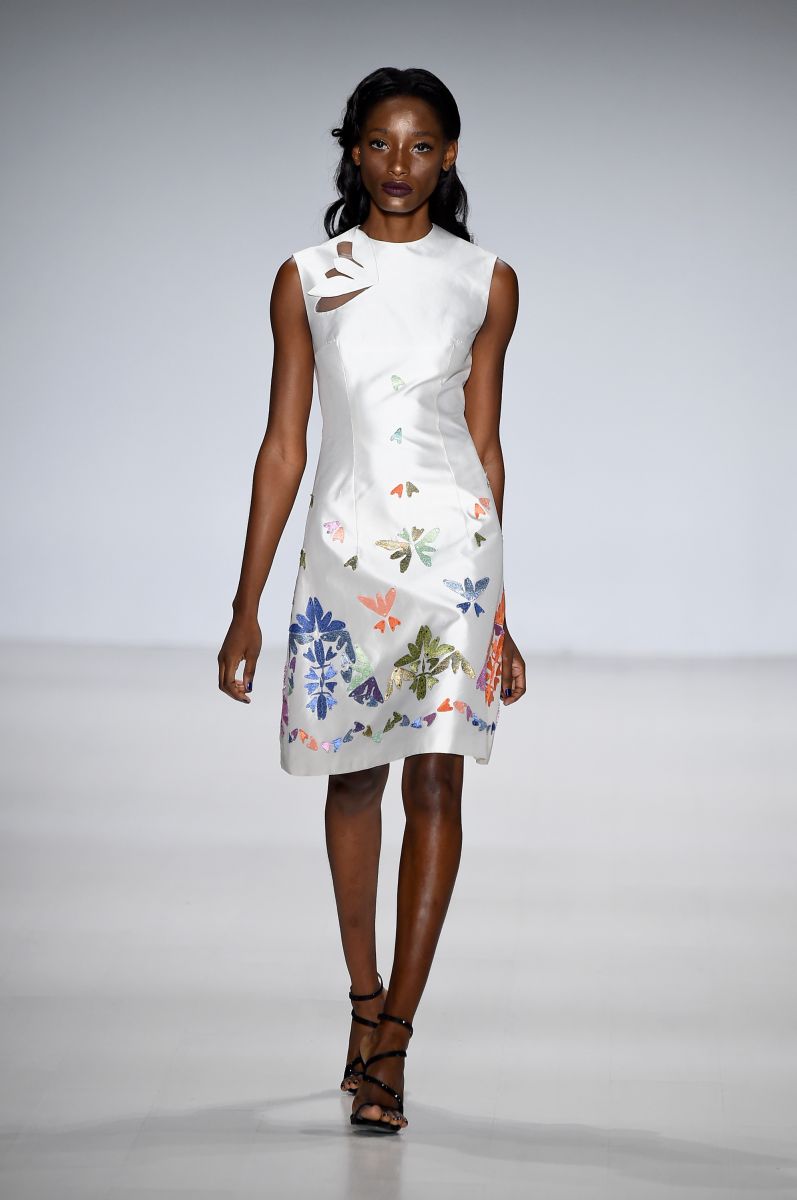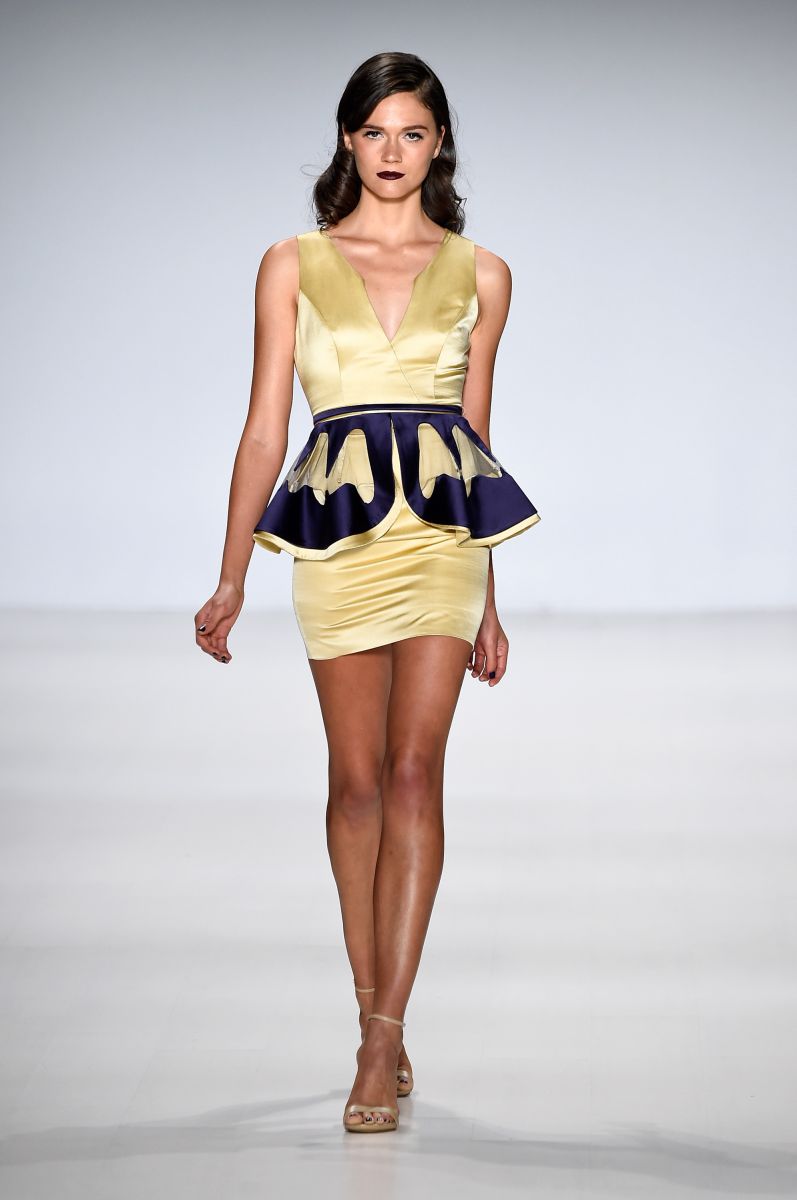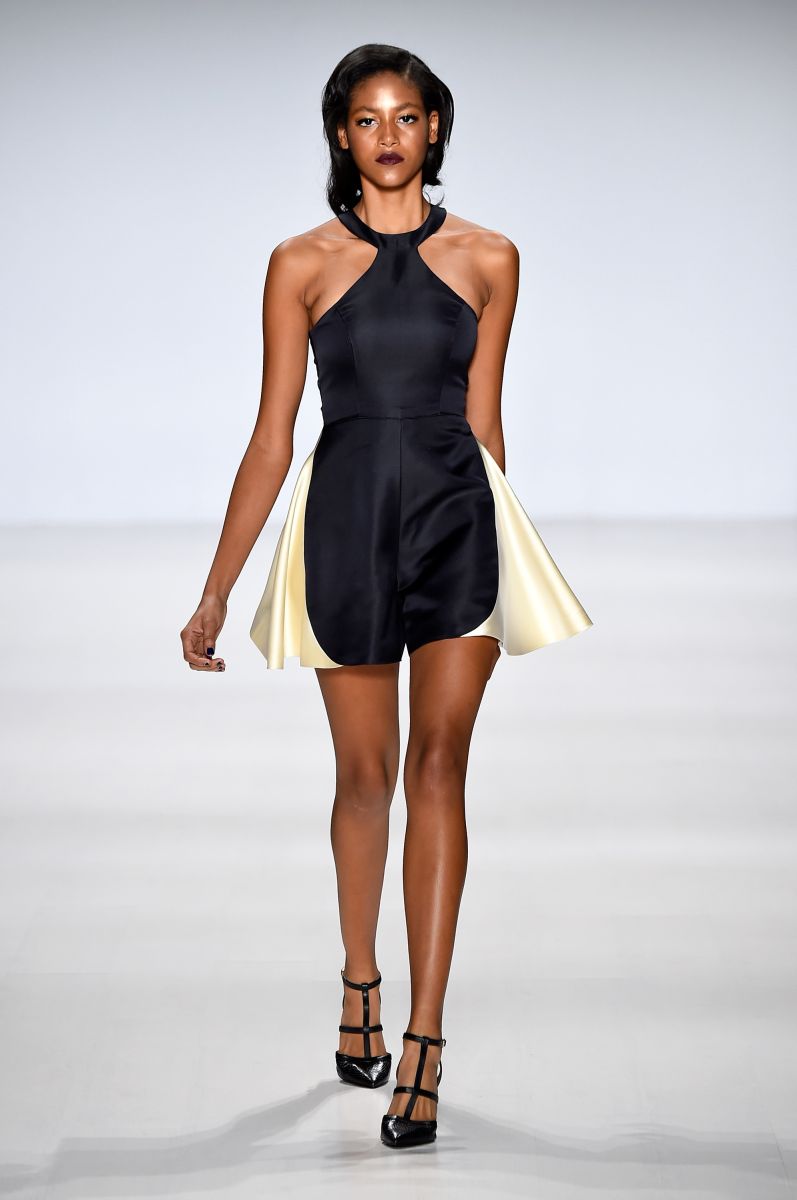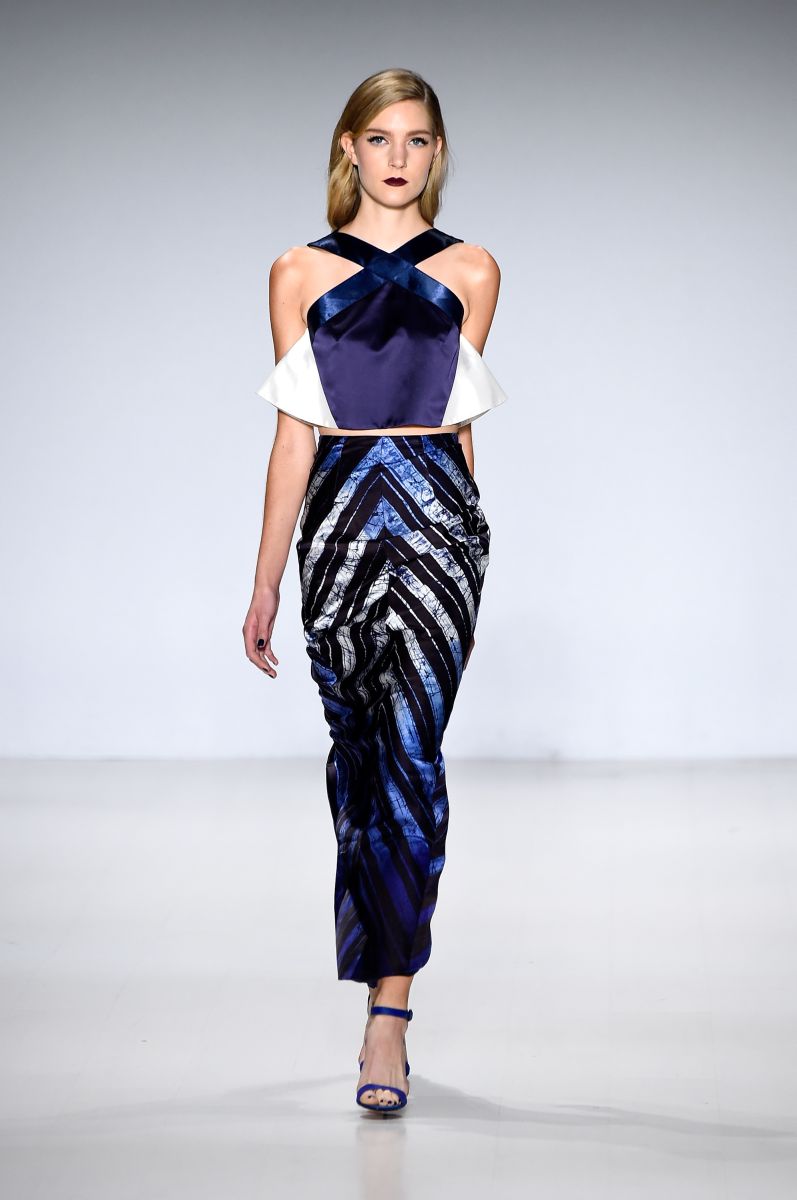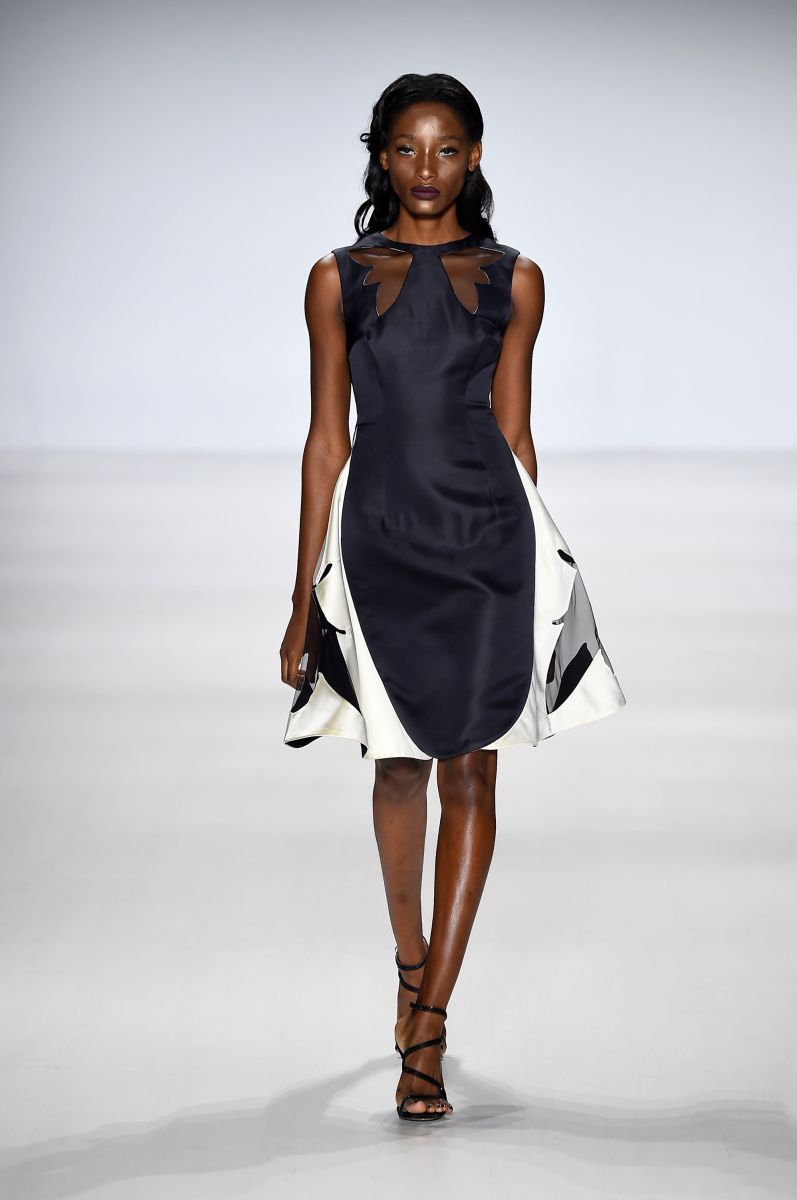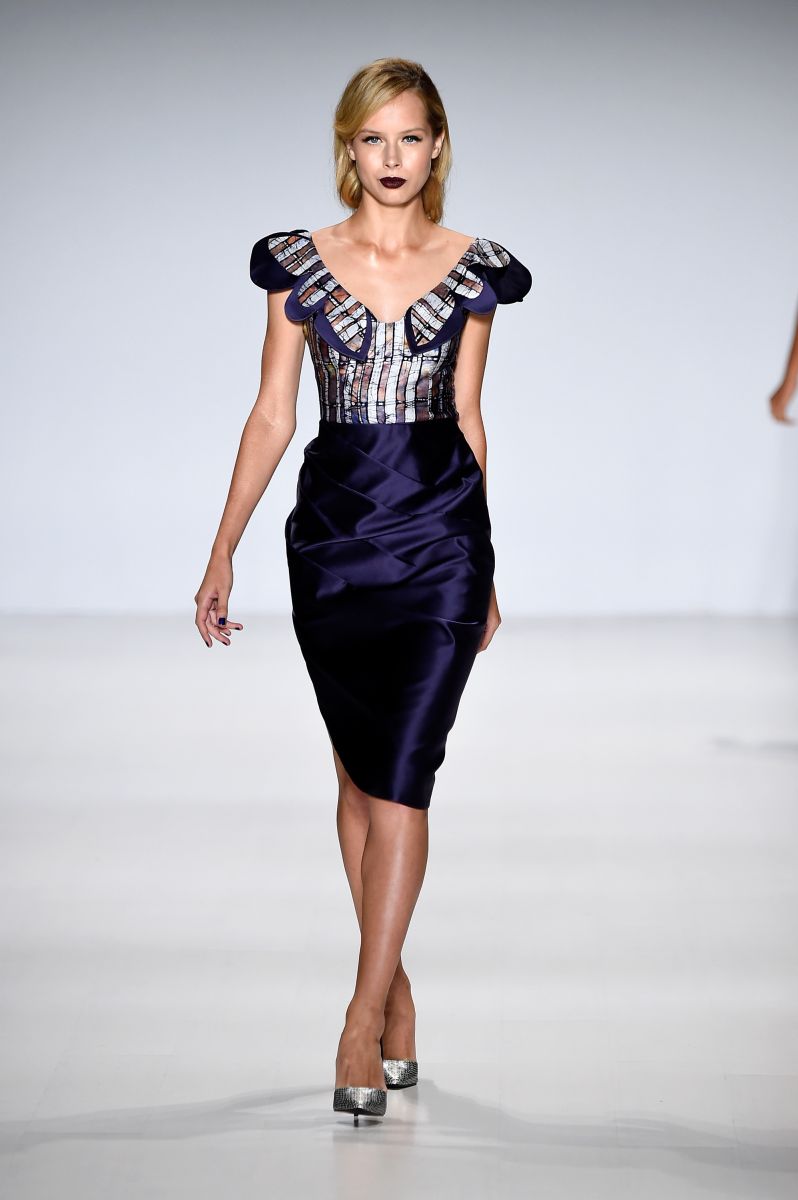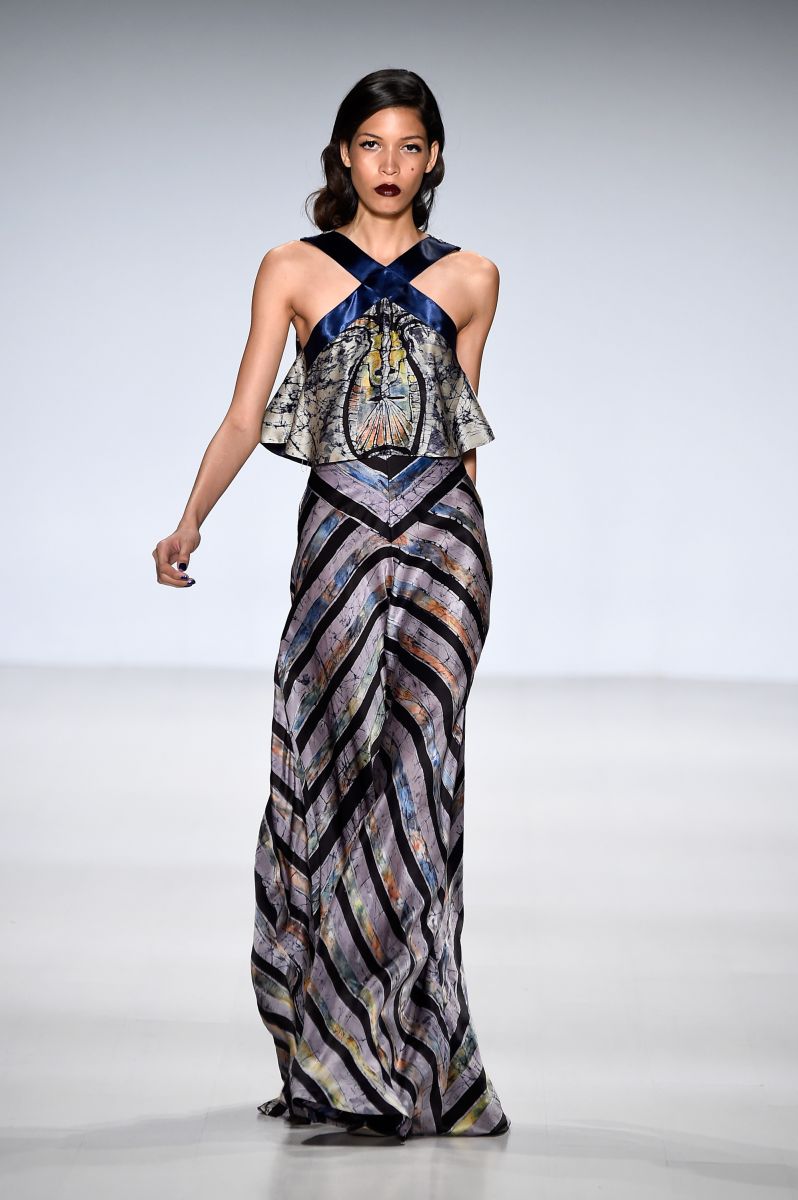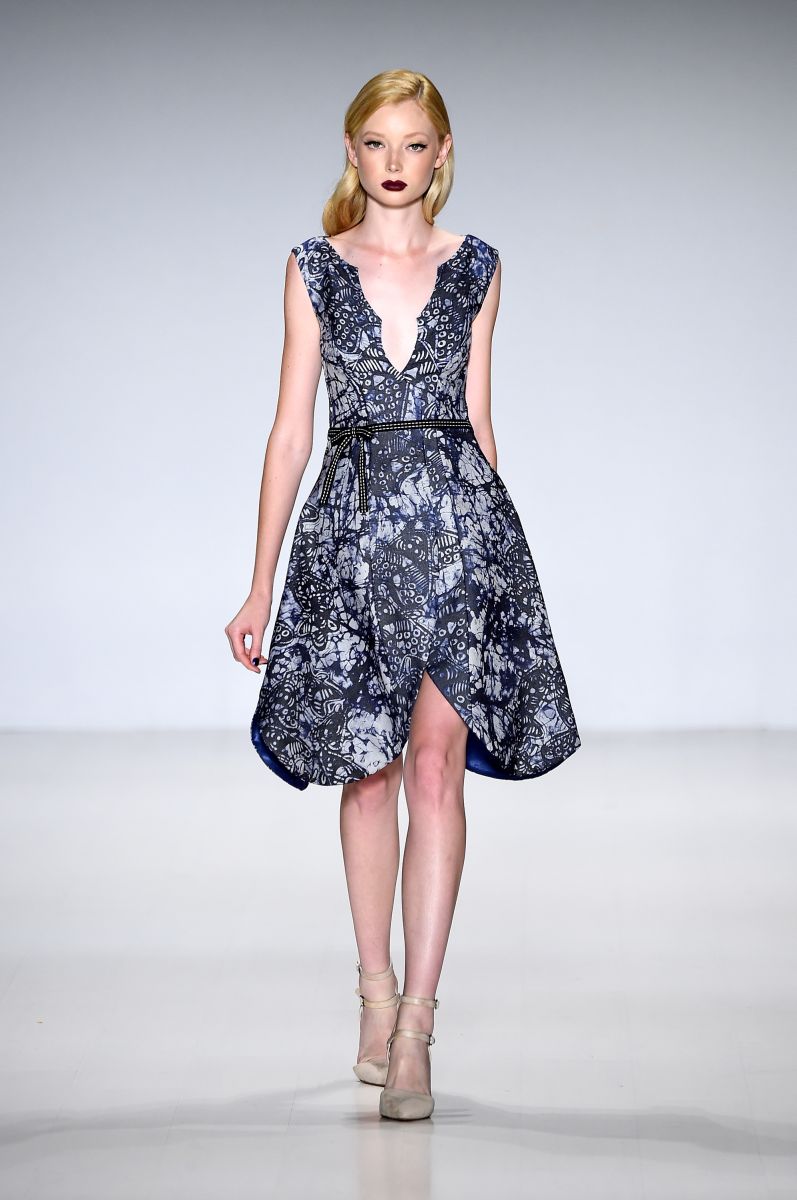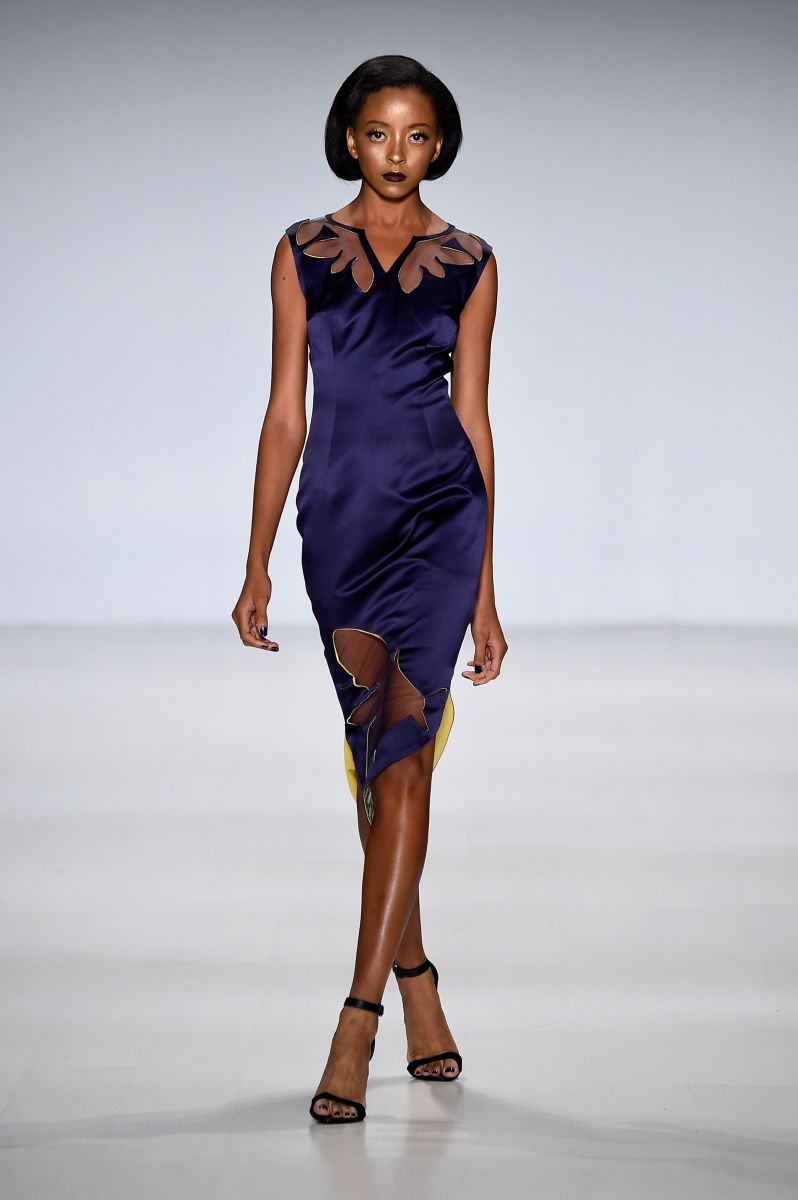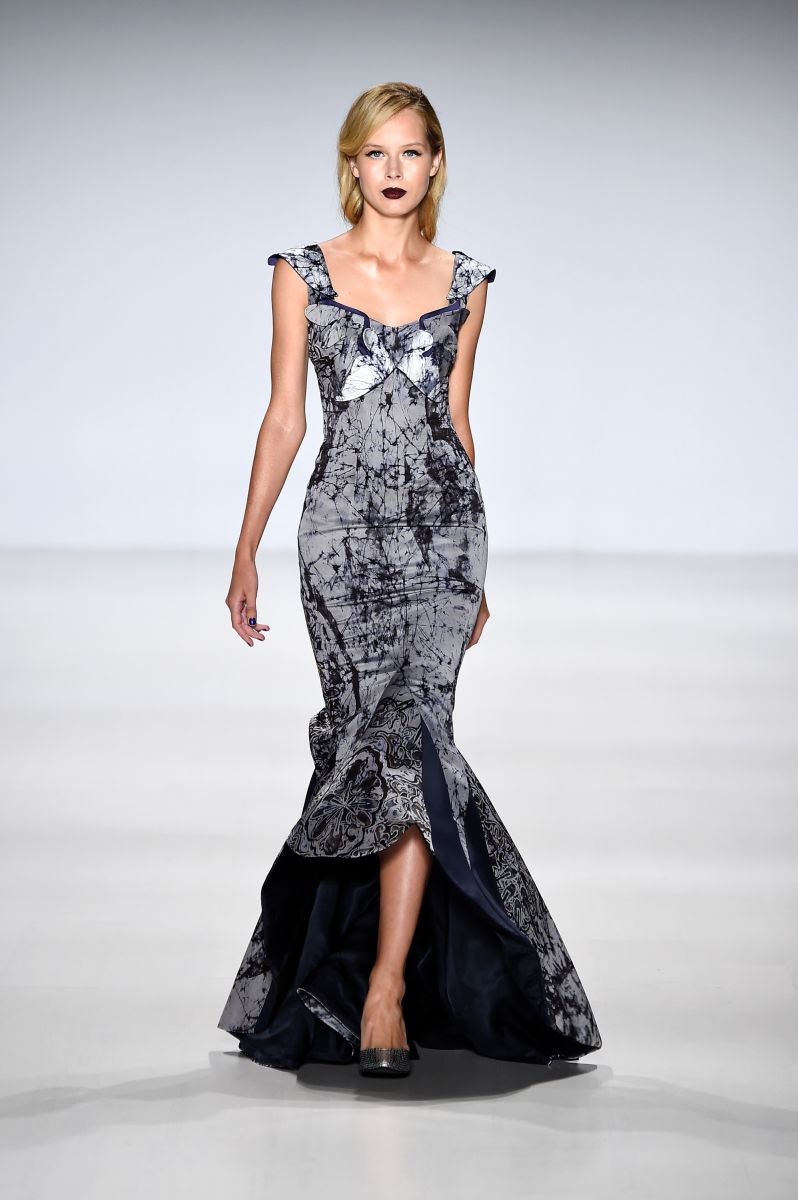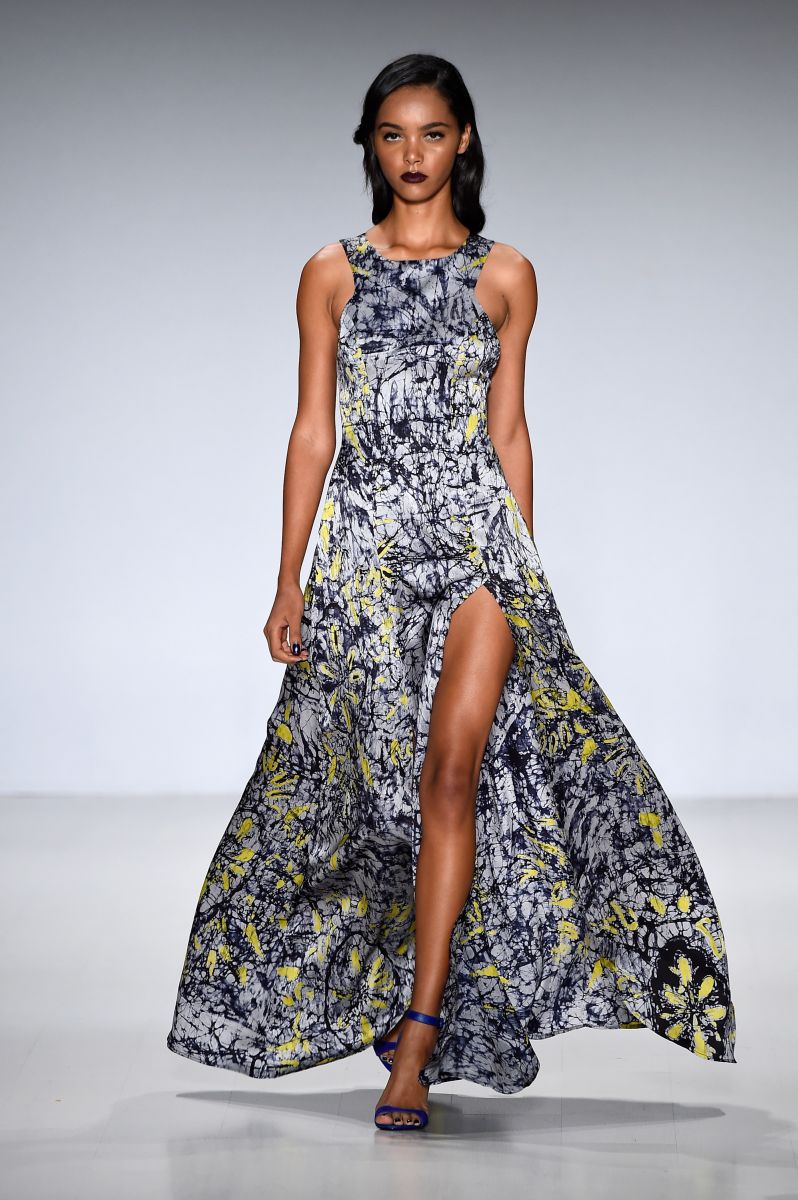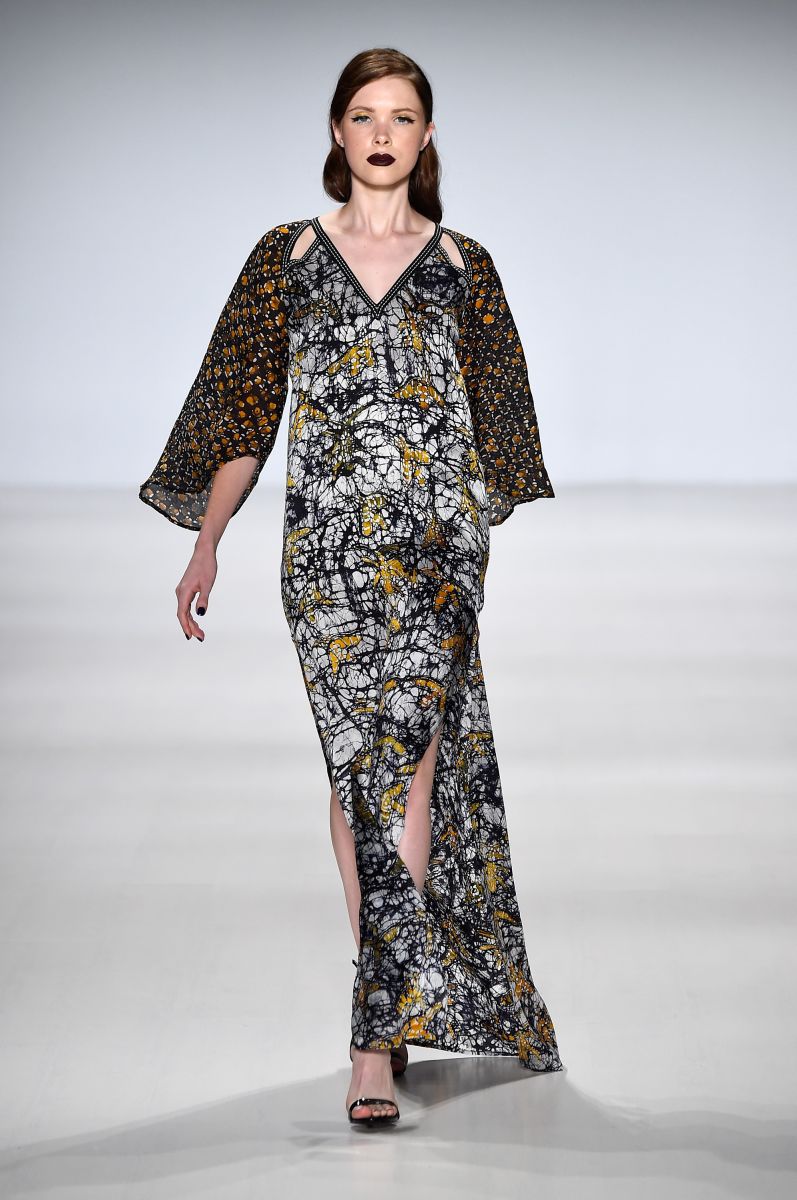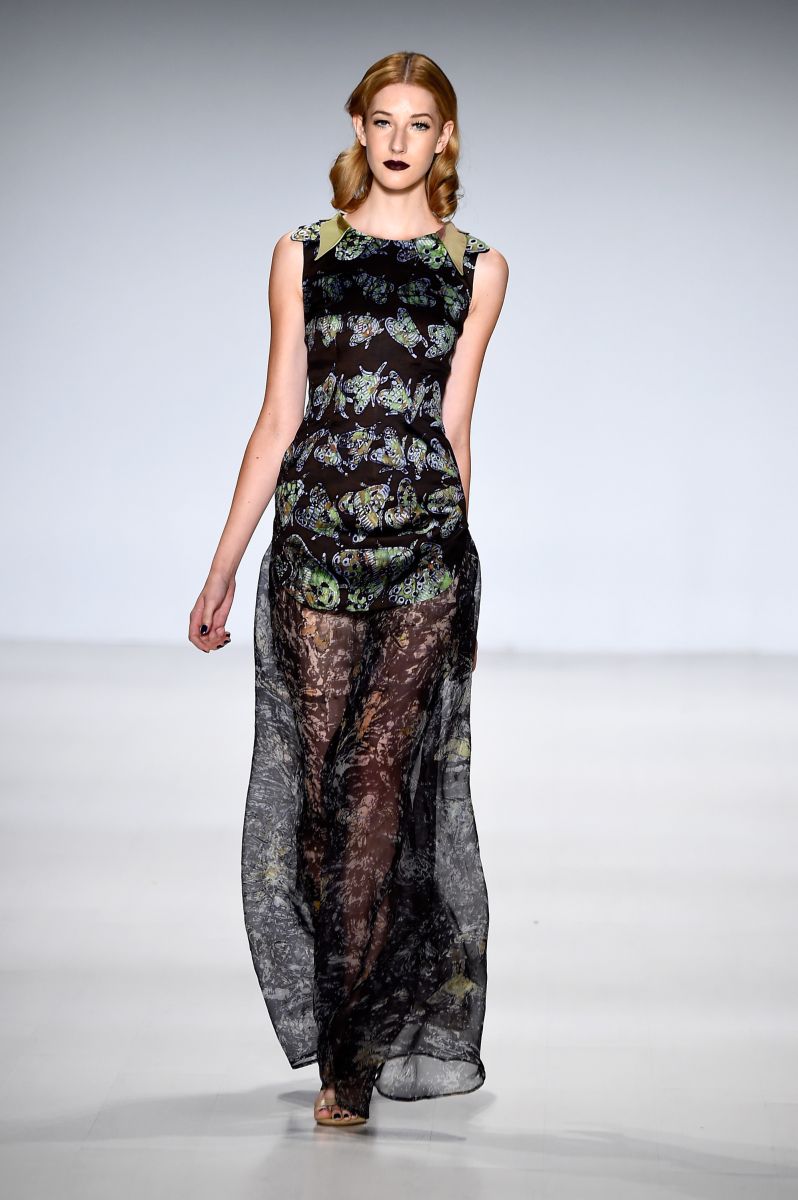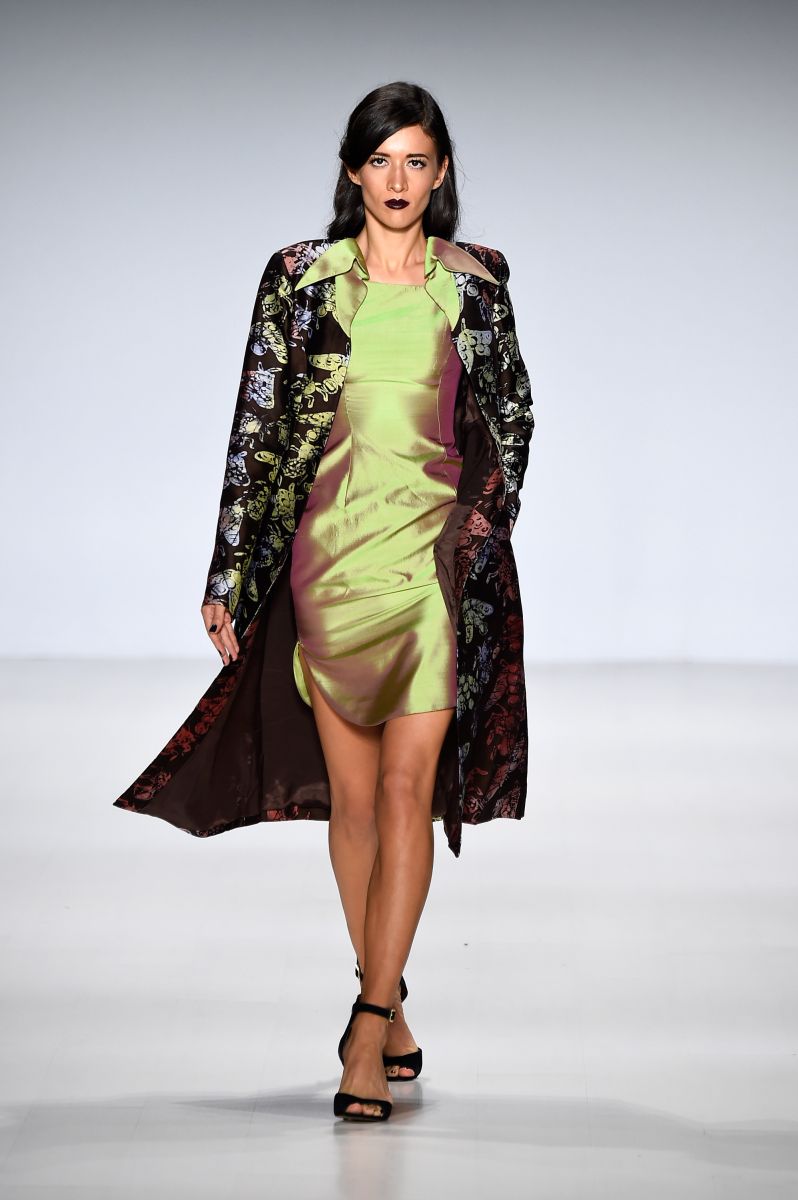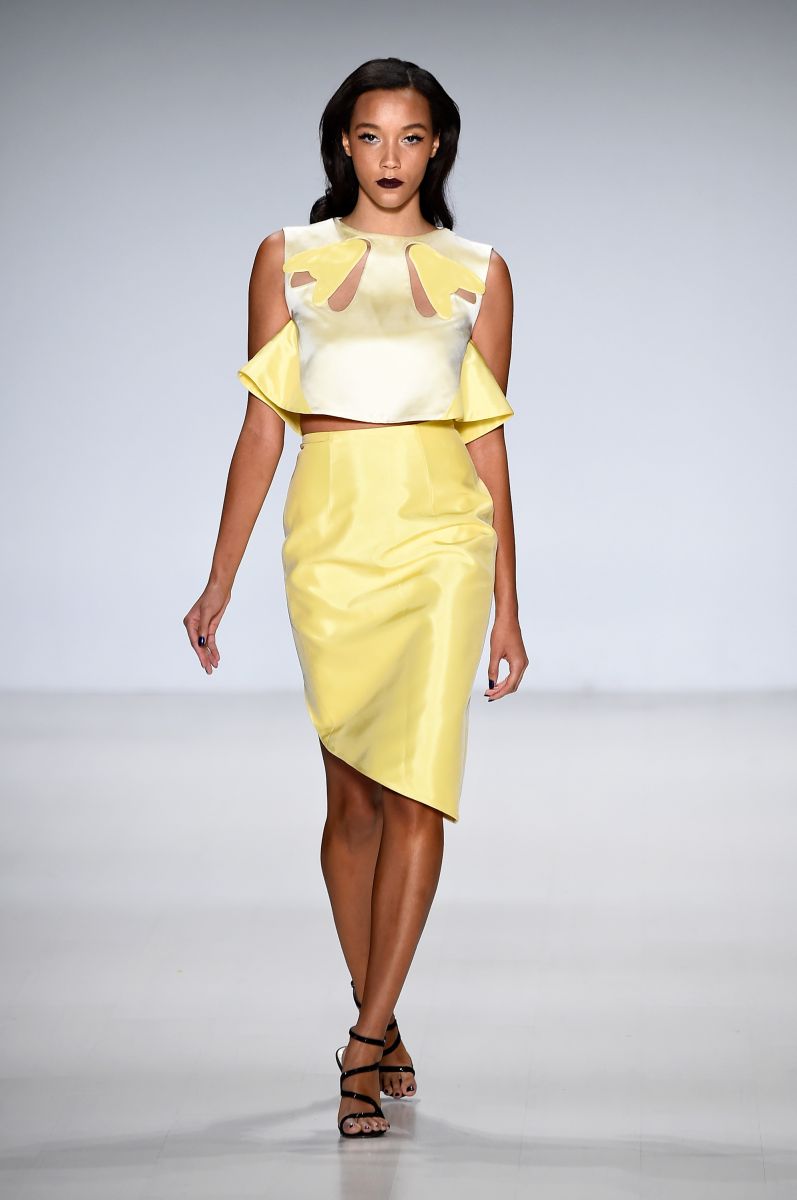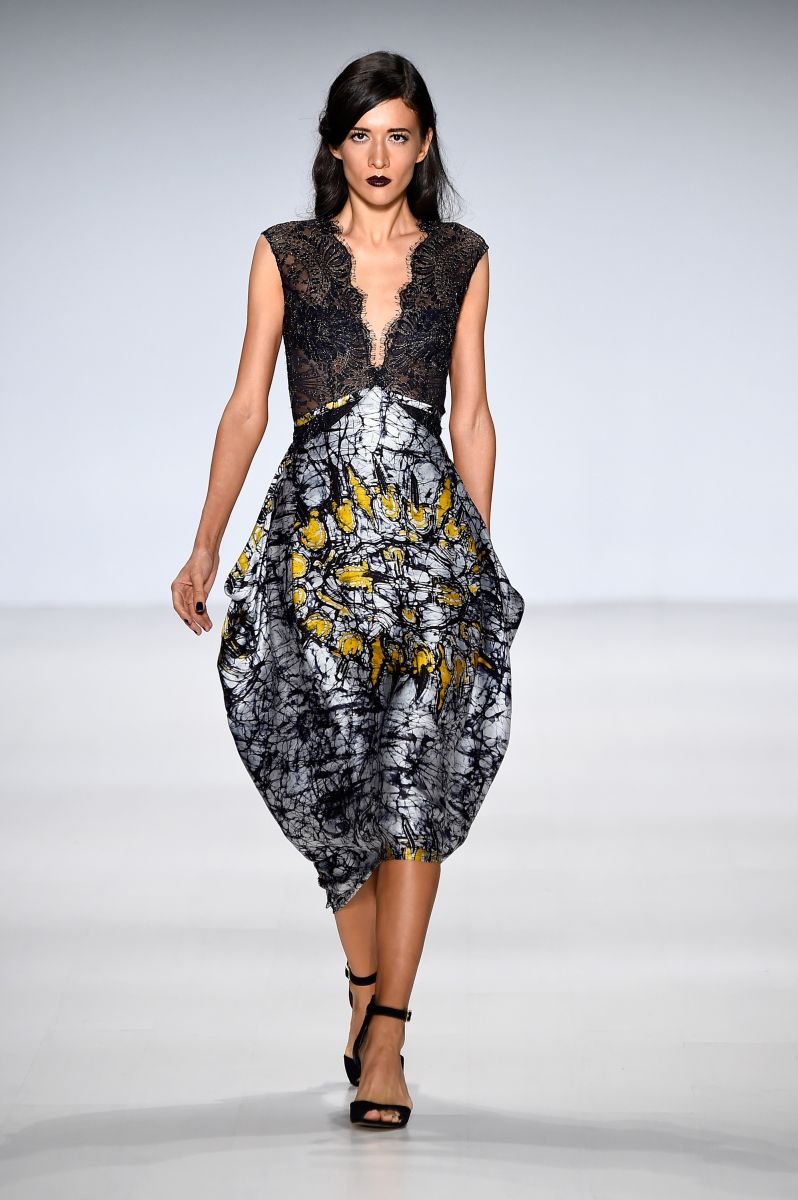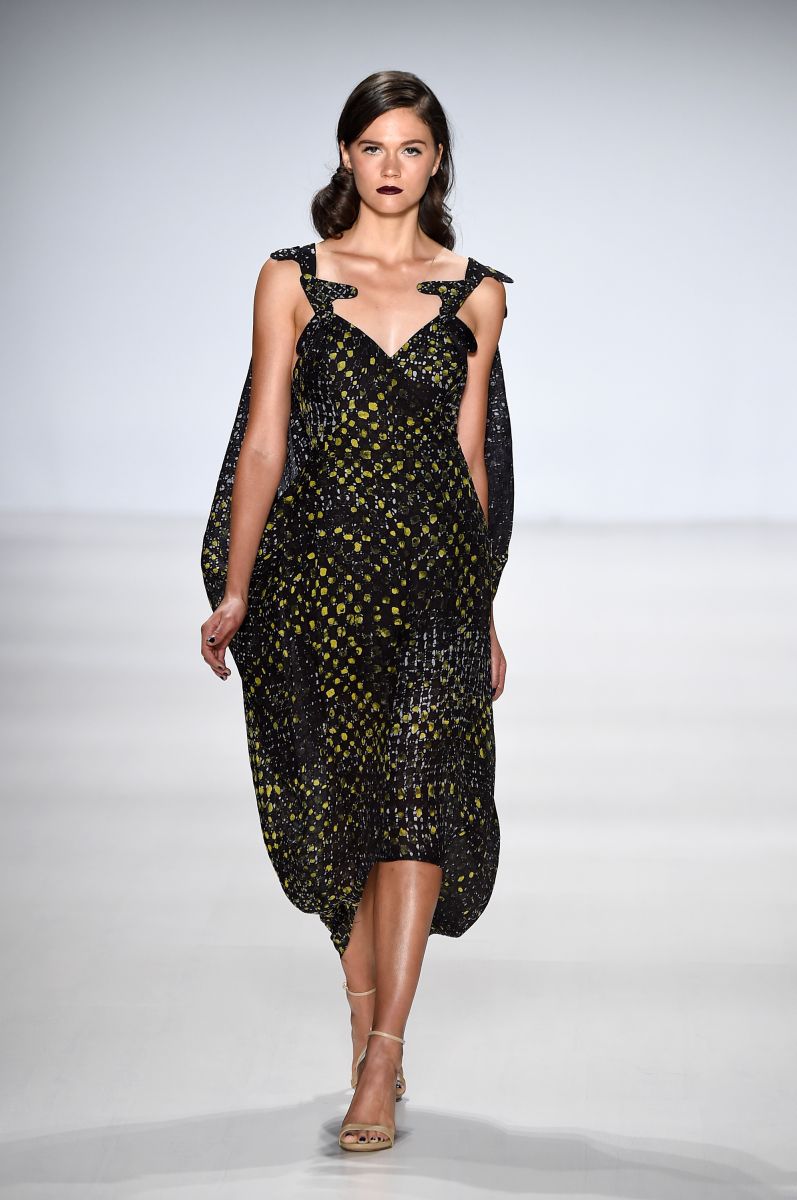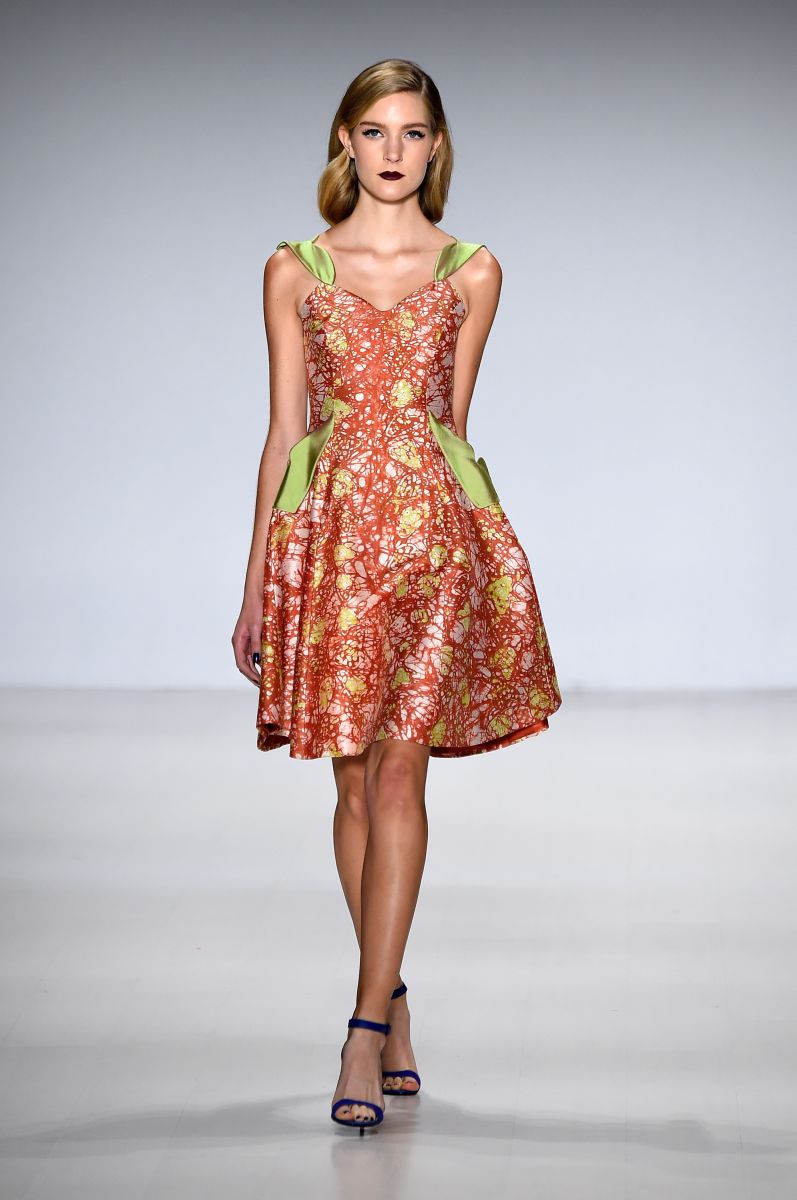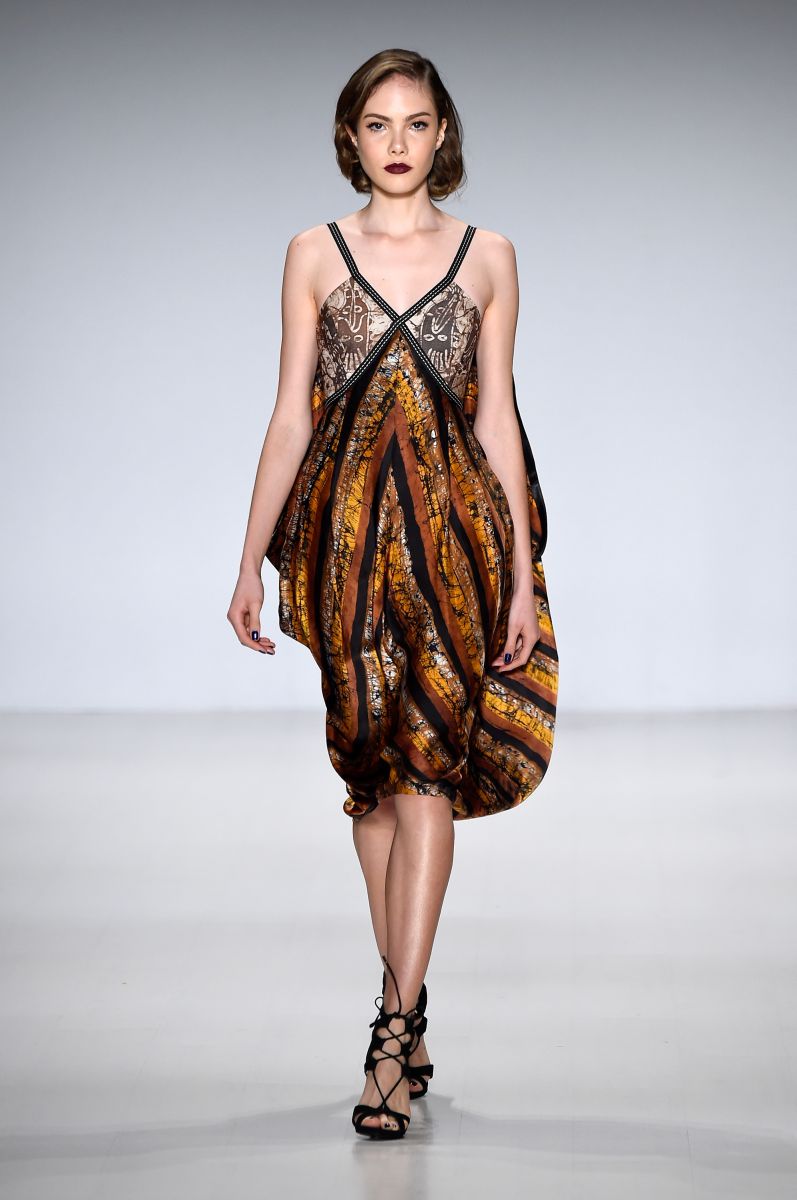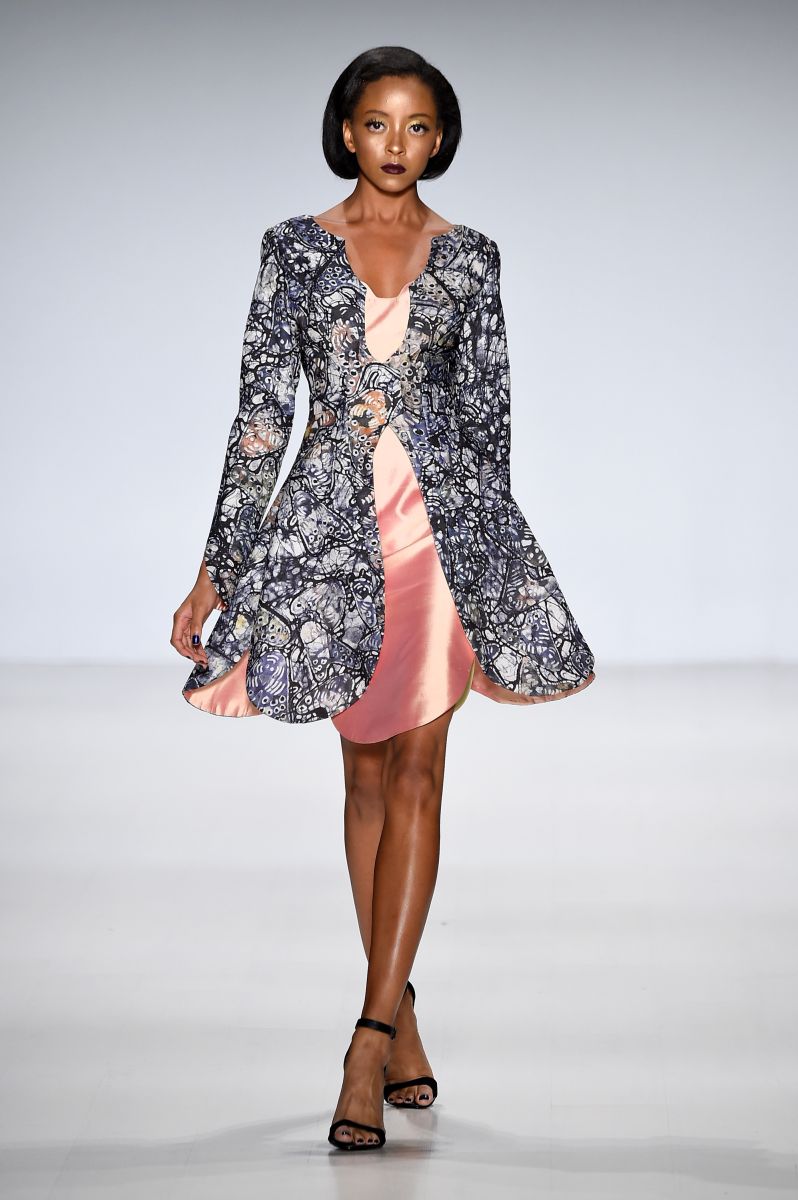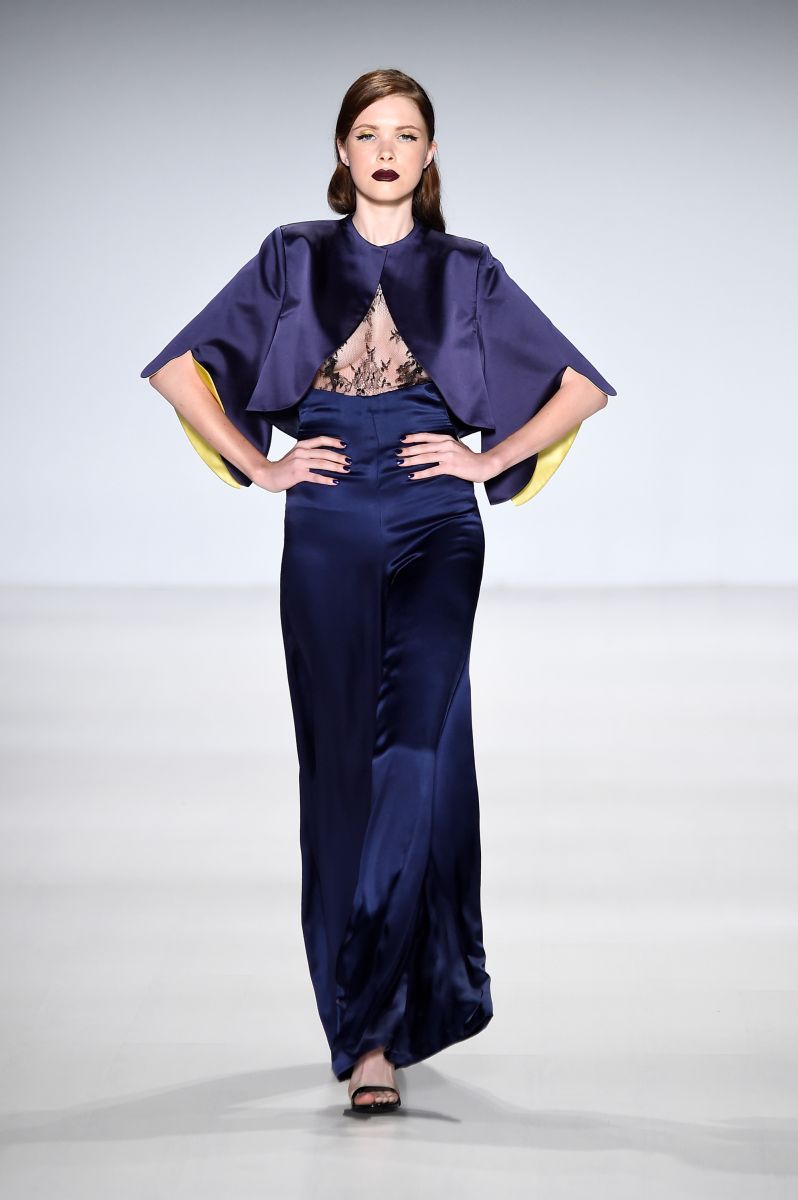 Like style gurus would preach, good grooming and makeup adds the extra needed polish to anyone's style, so the Deola Sagoe models went down the runway with the most beautiful classic oldie hair and makeup on: big sleek hair, big lashes, bold lips and shimmering bronzed faces. I love it!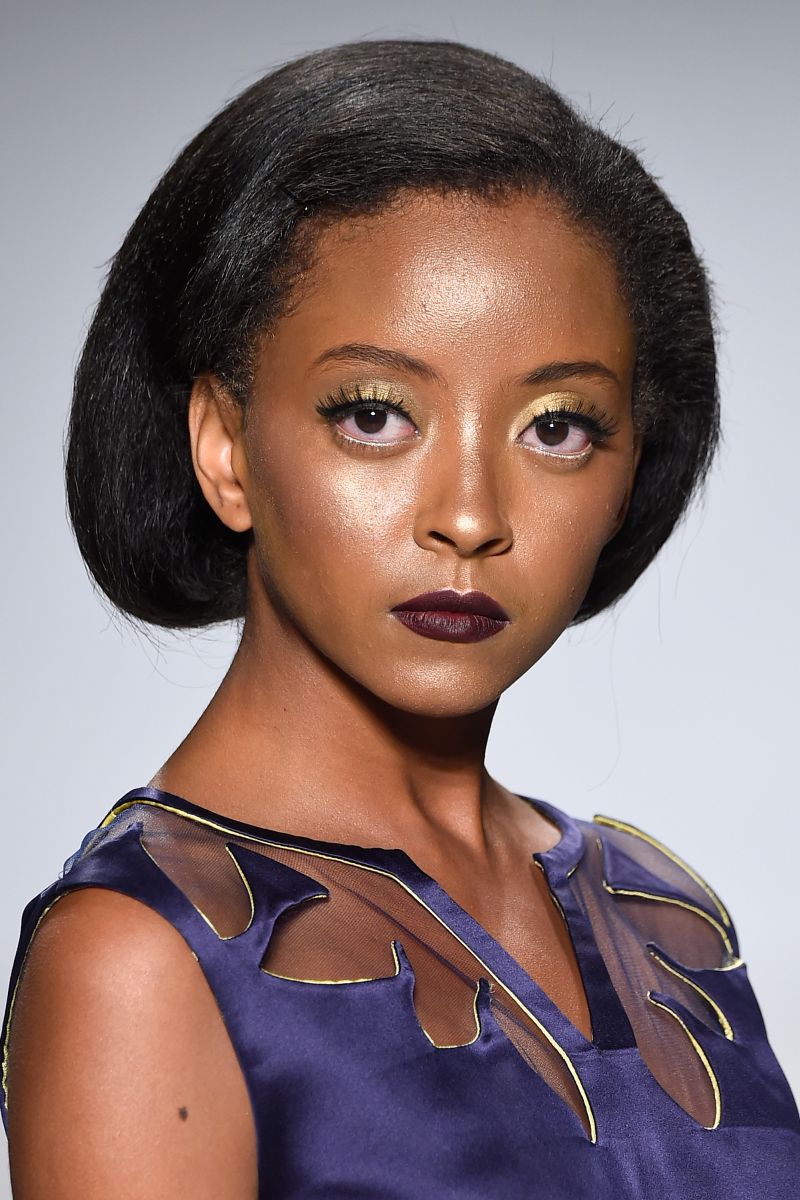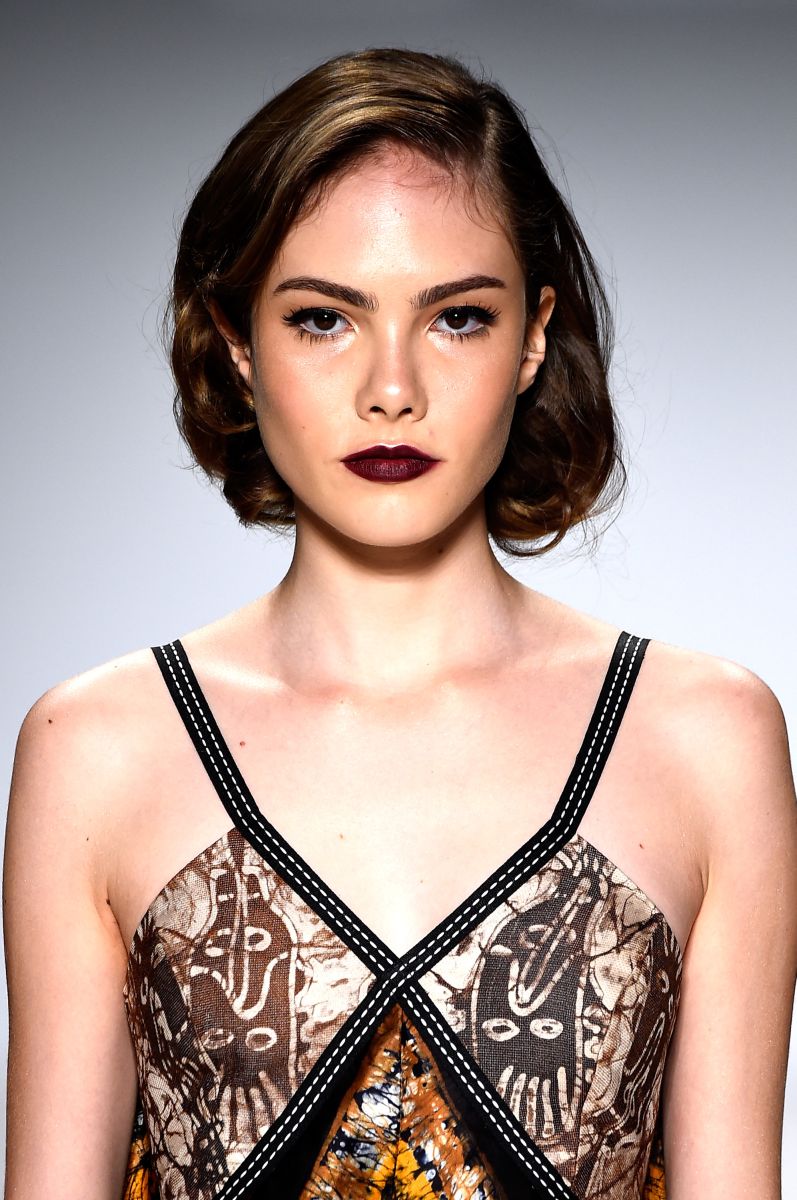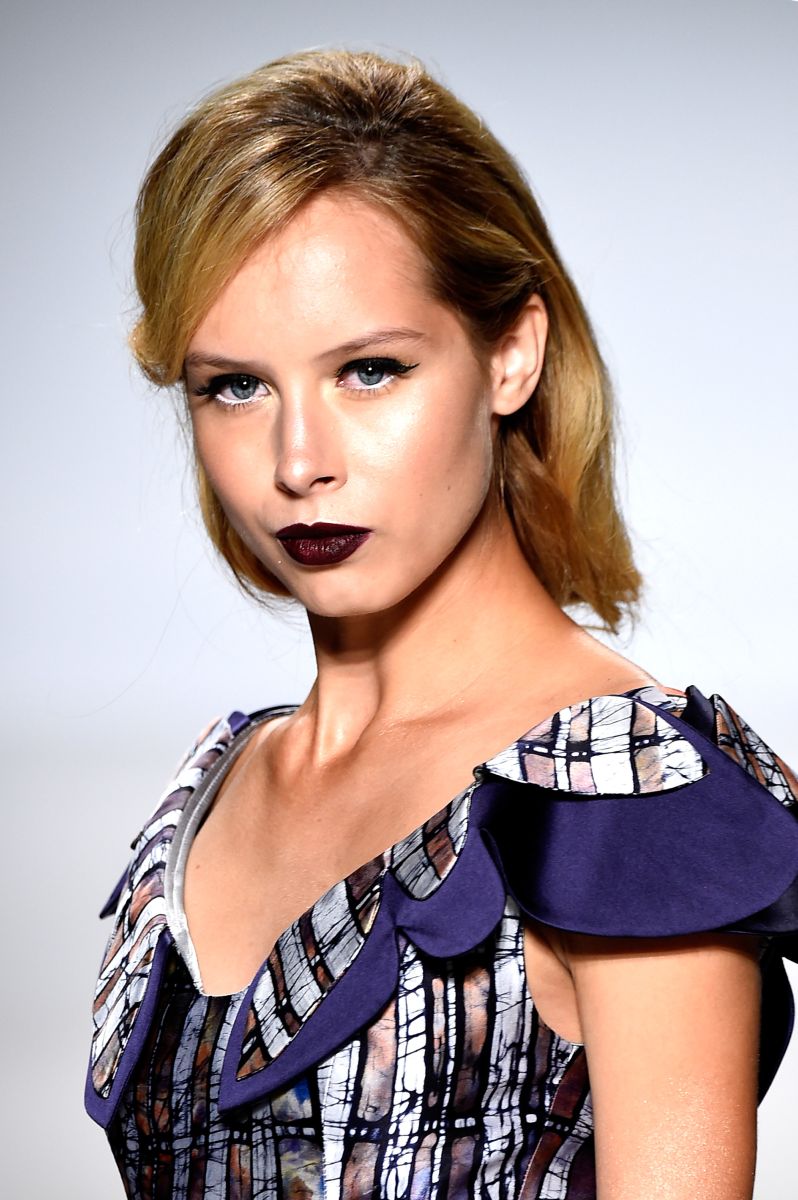 In the next post, we will be seeing the collection from another Nigerian label CLAN (owned by Deola Sagoe's young daughters).
I love this collection a lot, and i would wear most of the items (if i could afford them), but what do you think?
SOURCE:
Bella Naija
Keep Walking.