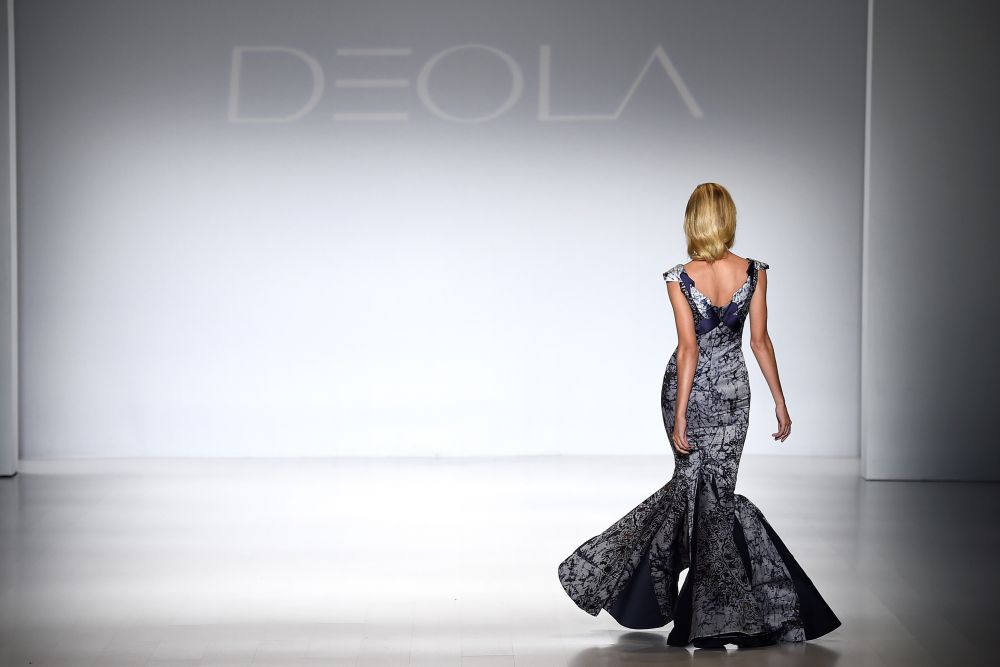 The Mercedes Benz New York Fashion Week has been going on since Monday this week, the world's best fashion designers are showcasing their Spring/Summer 2015 pieces, and Nigeria's own Deola Sagoe has been right in the thick.
The Deola Sagoe Spring/Summer 2015 collection is a paradise of flattering silhouettes, sheer paneling and unexpected detailing, all with a sleek feel to it (nothing i hate more than a collection lacking cohesiveness and sleekness).
See the beautiful designs-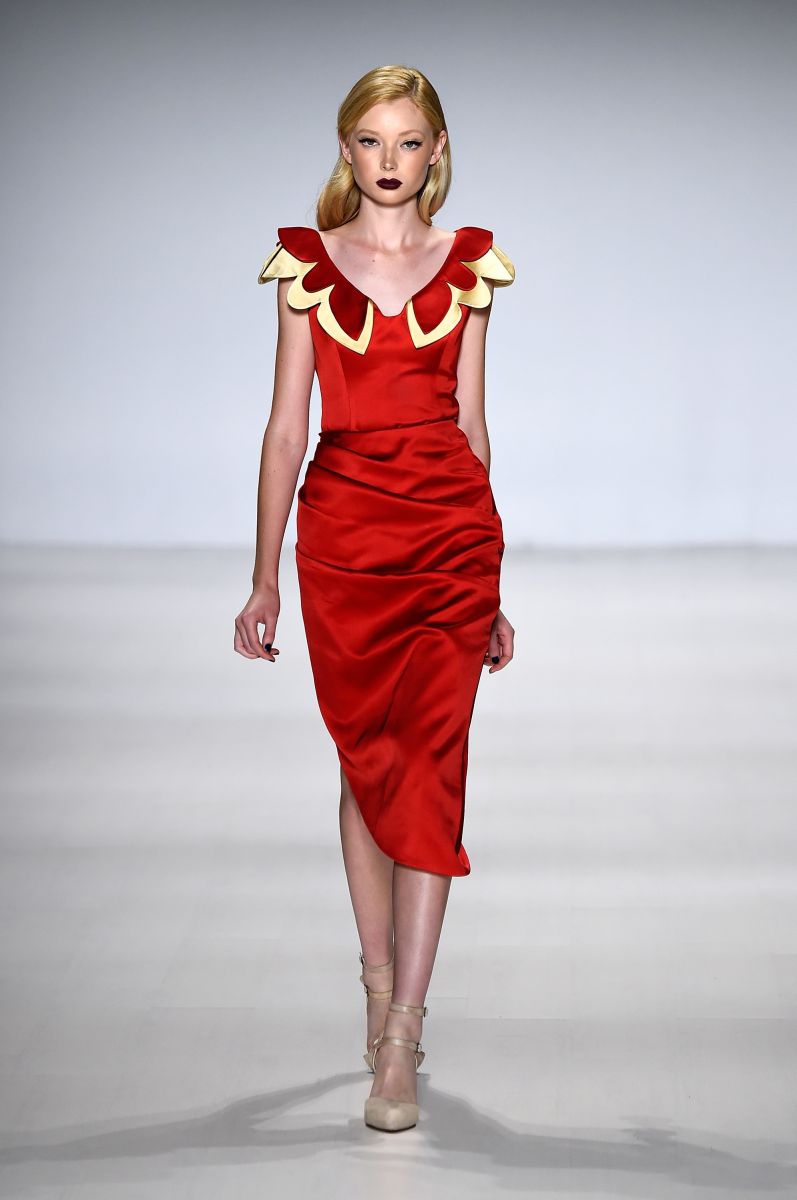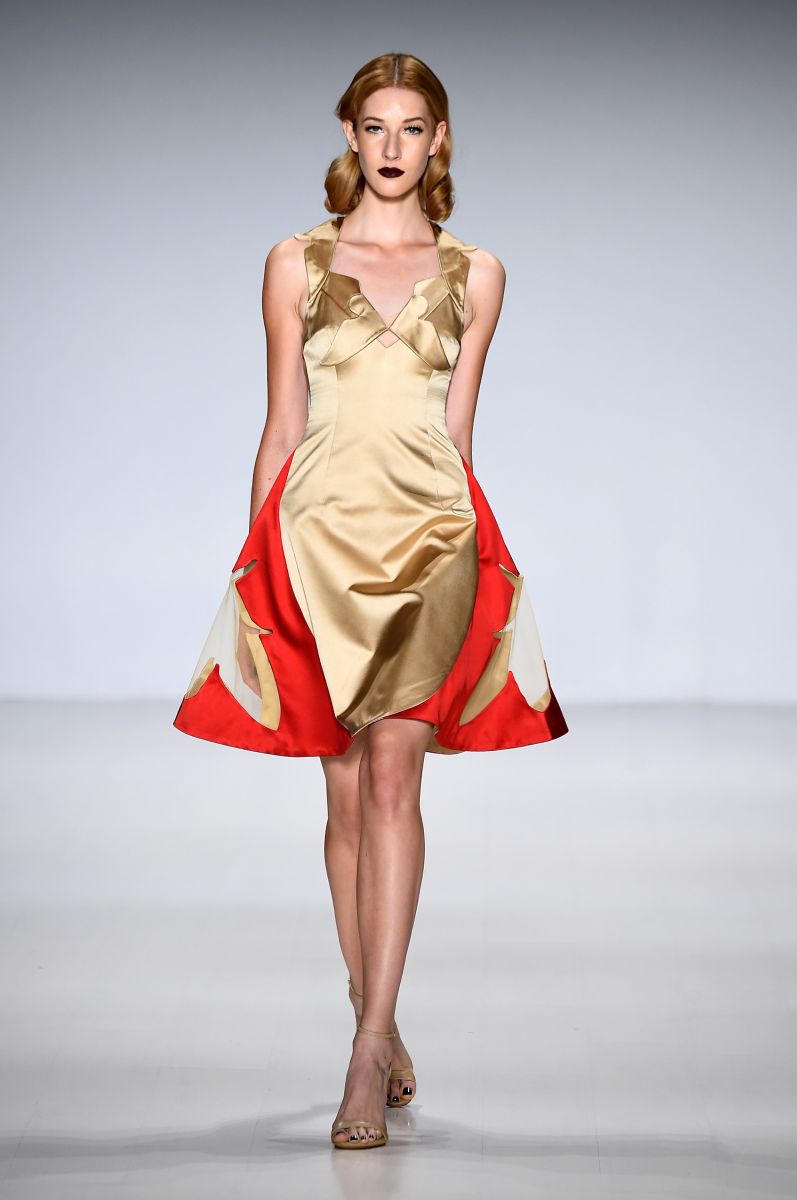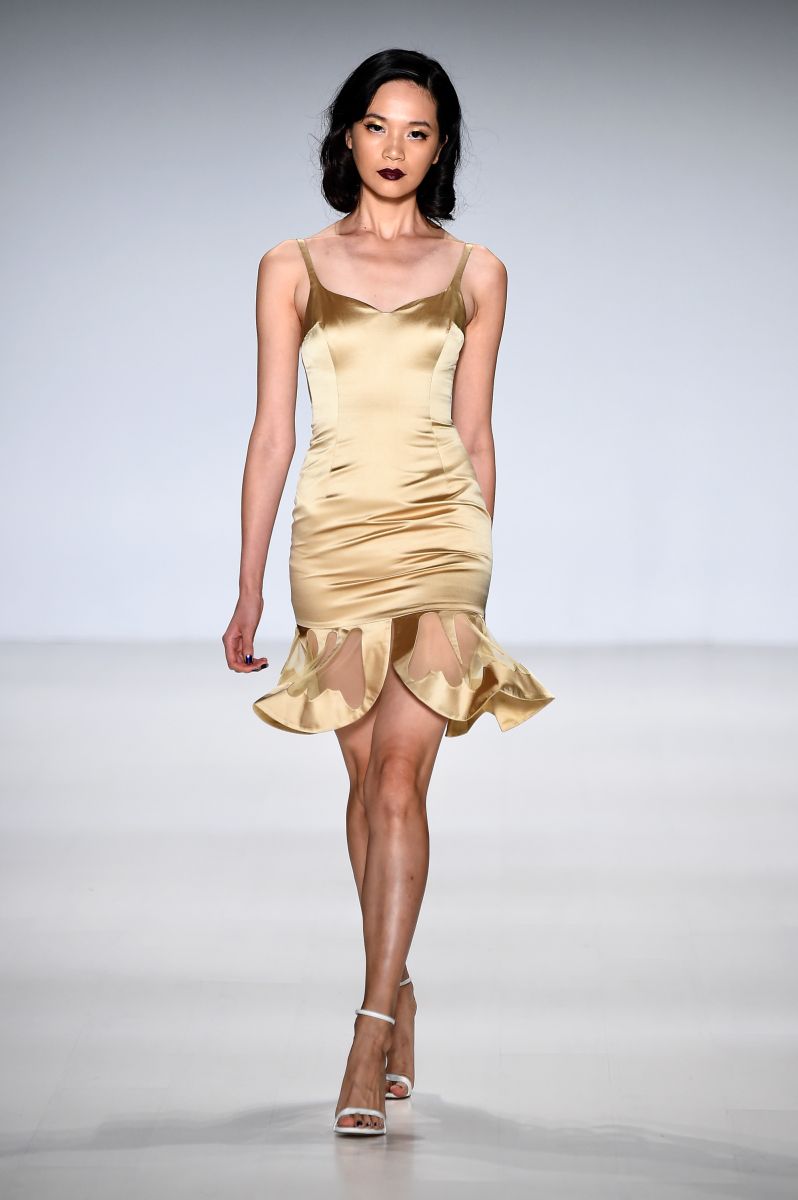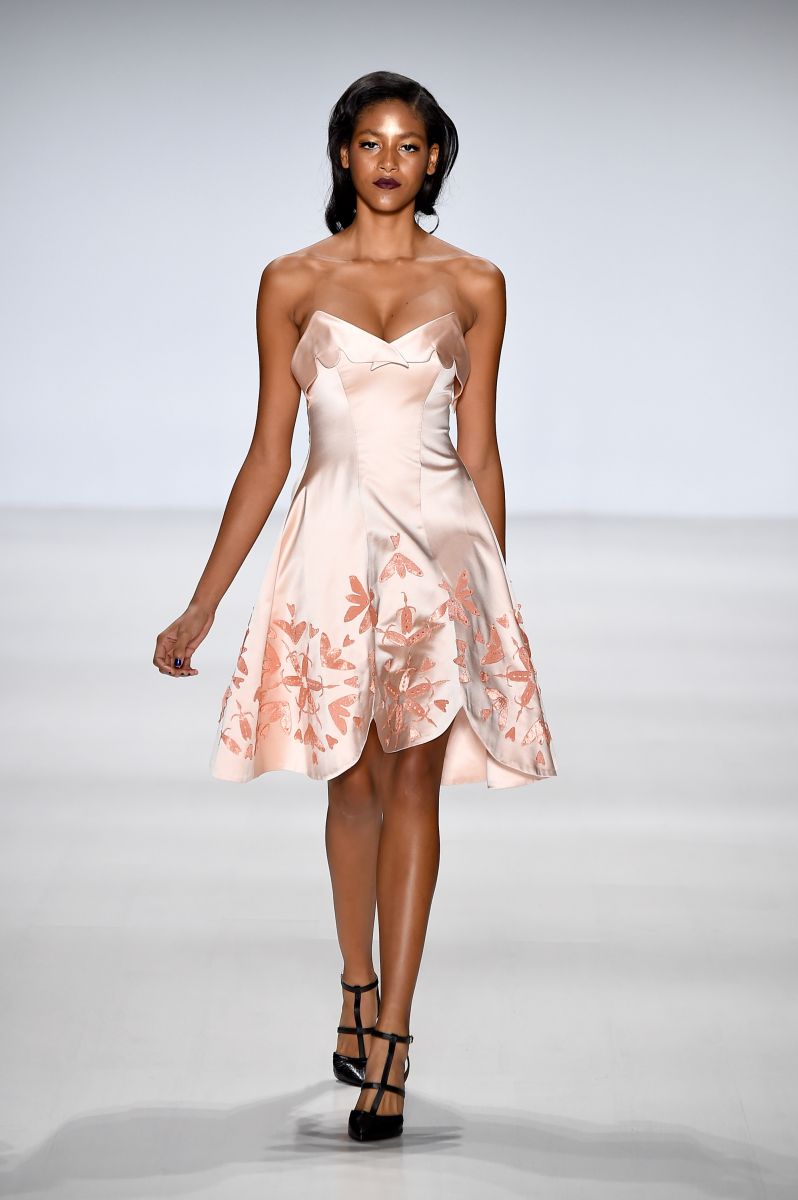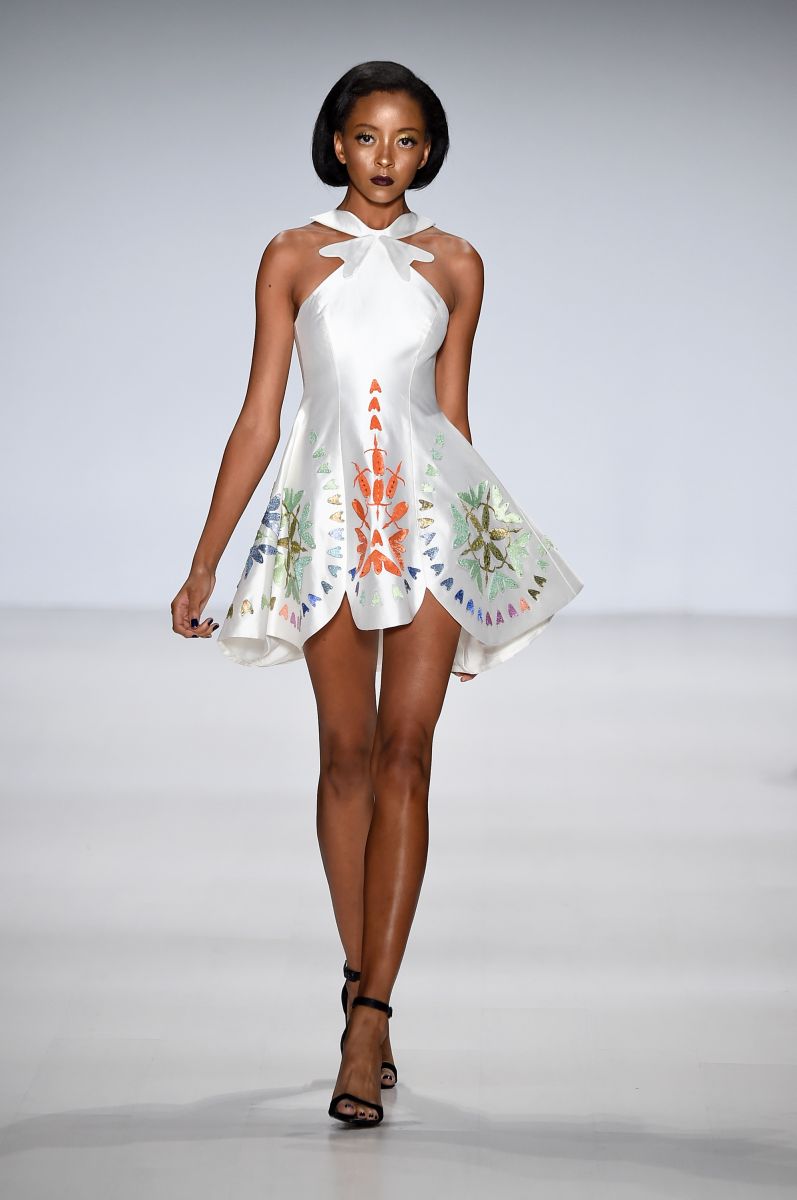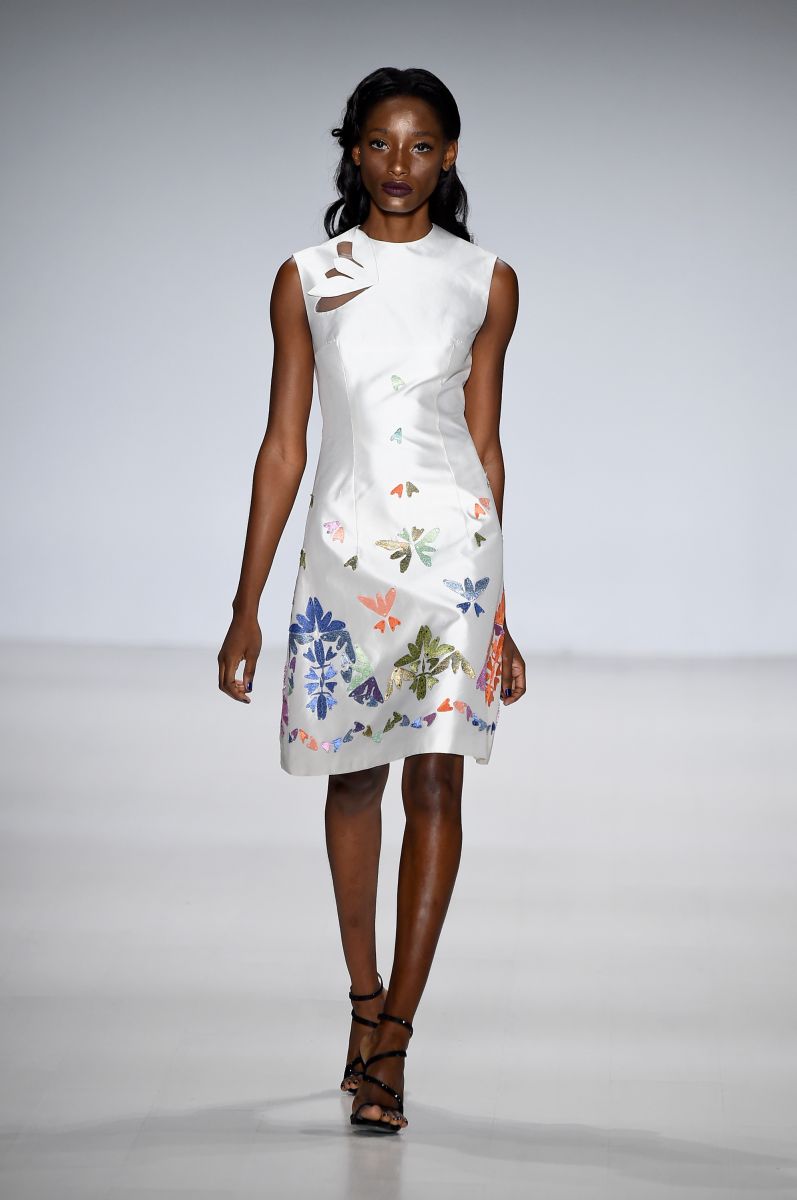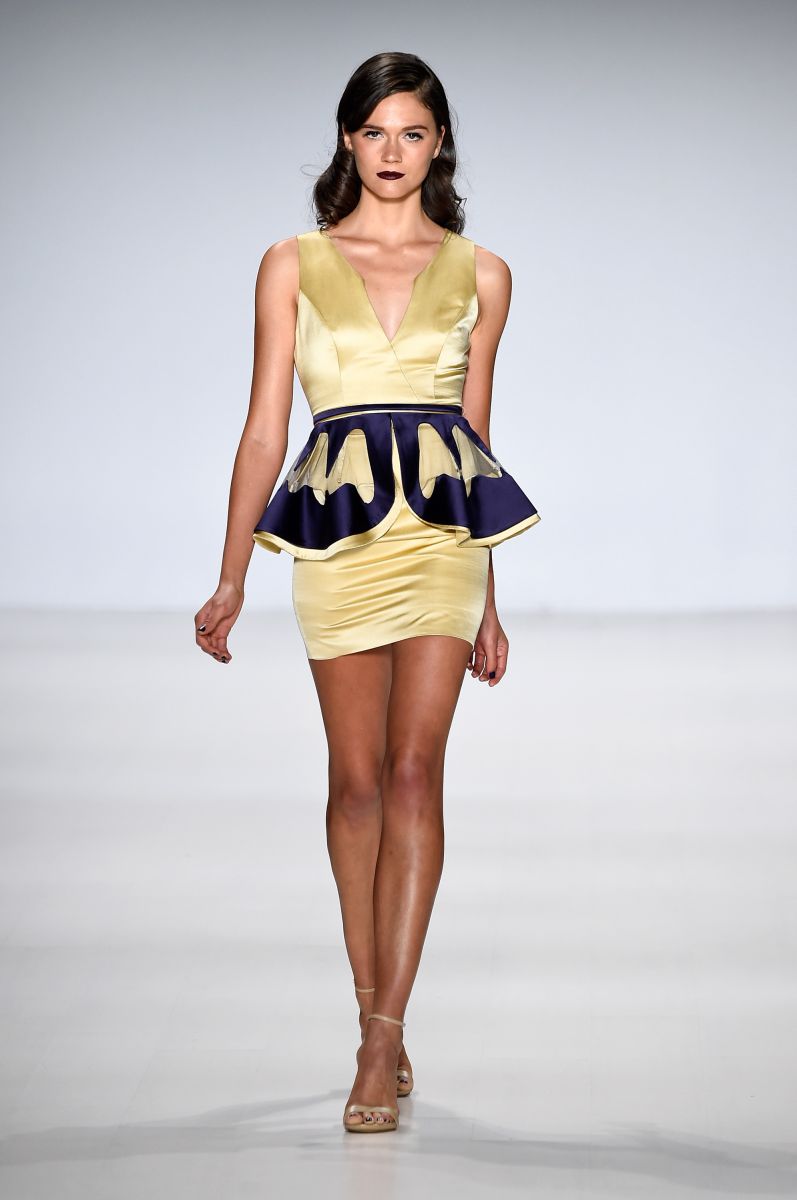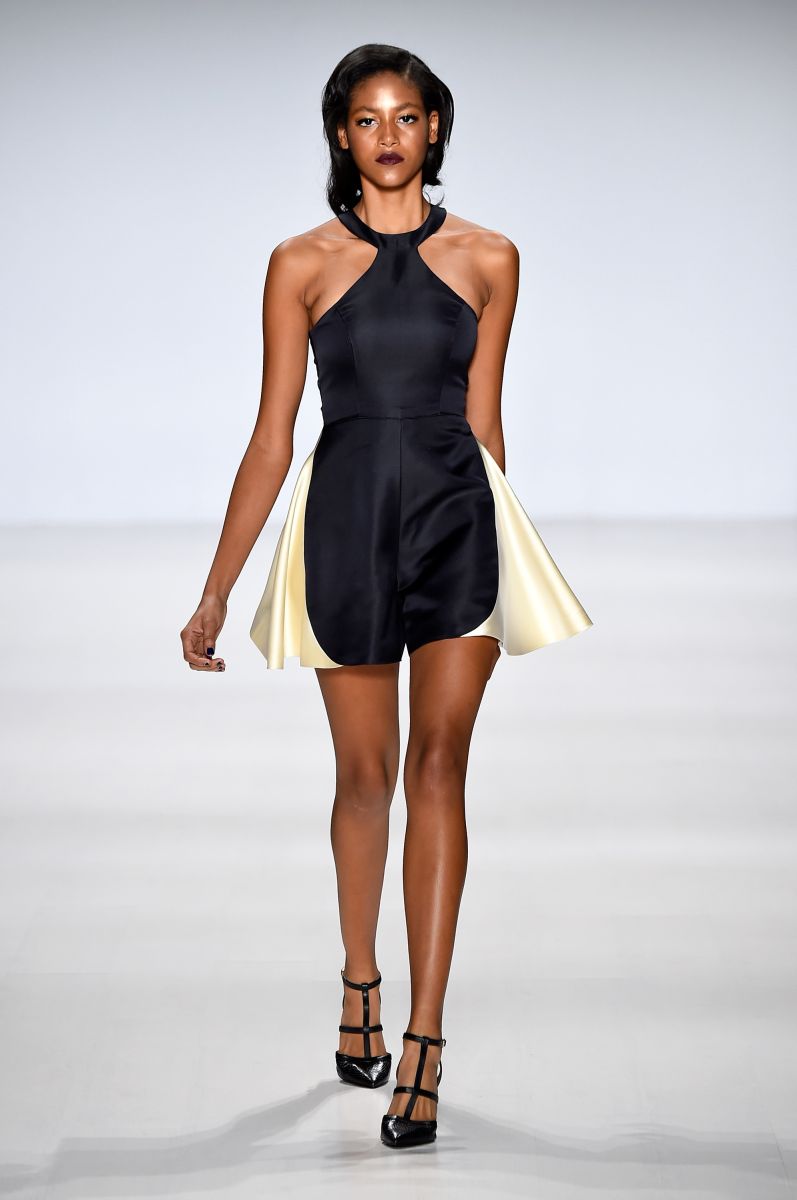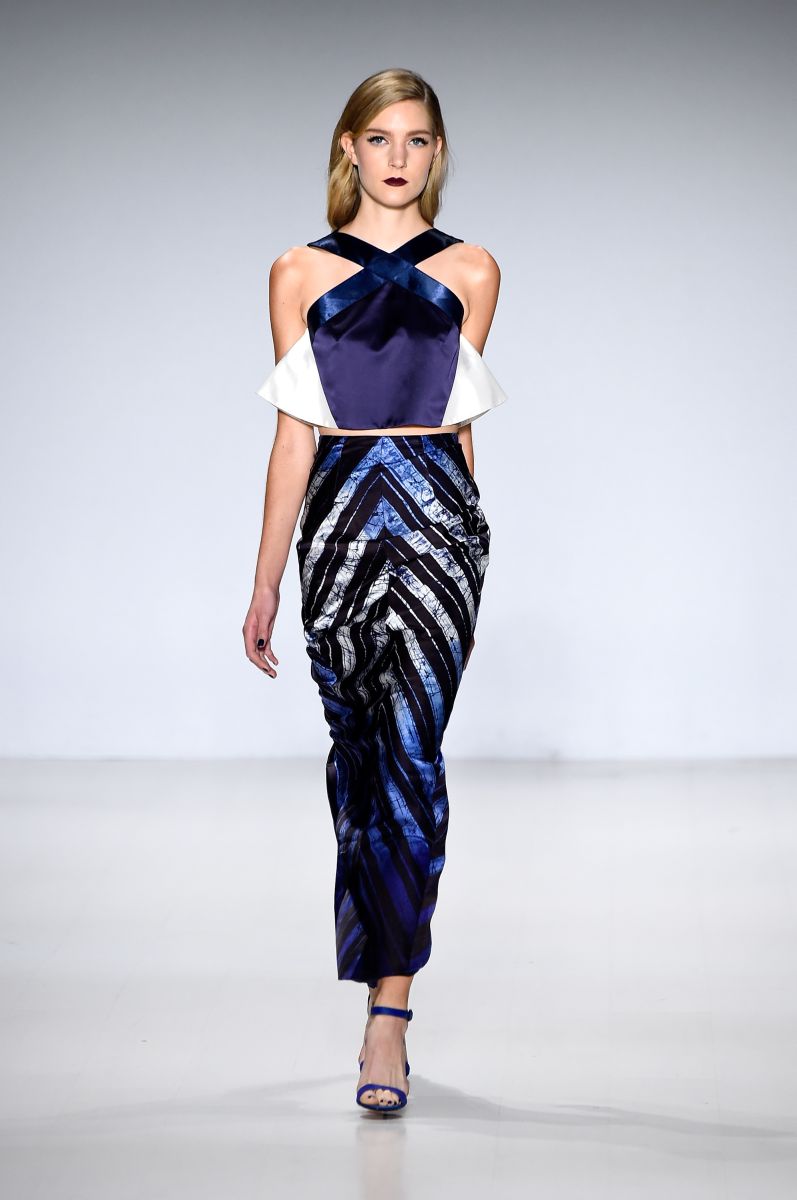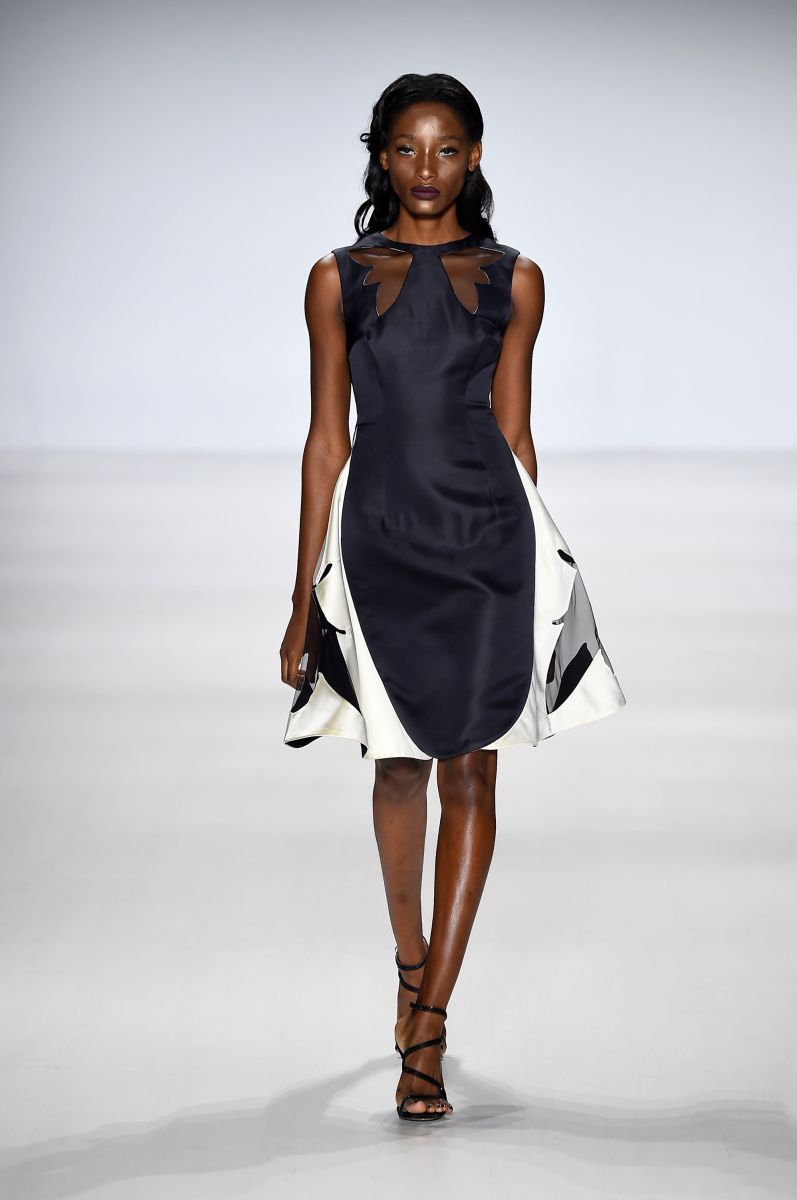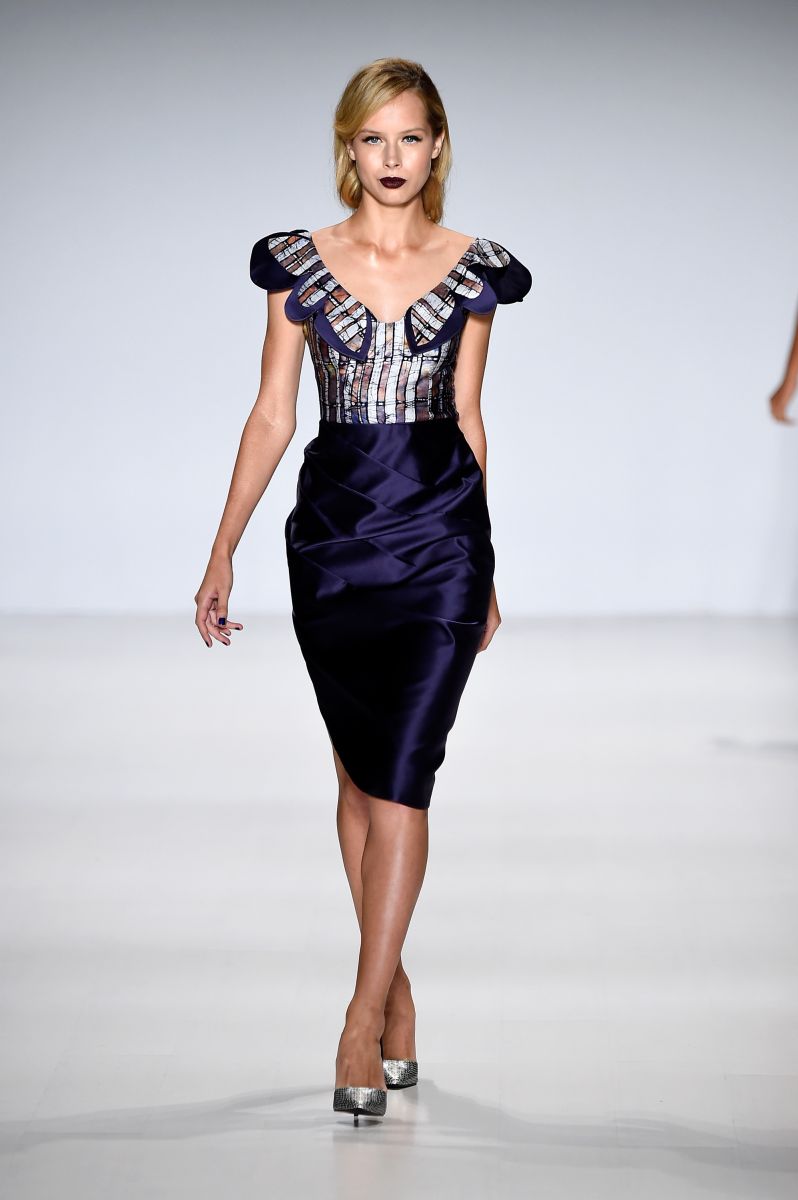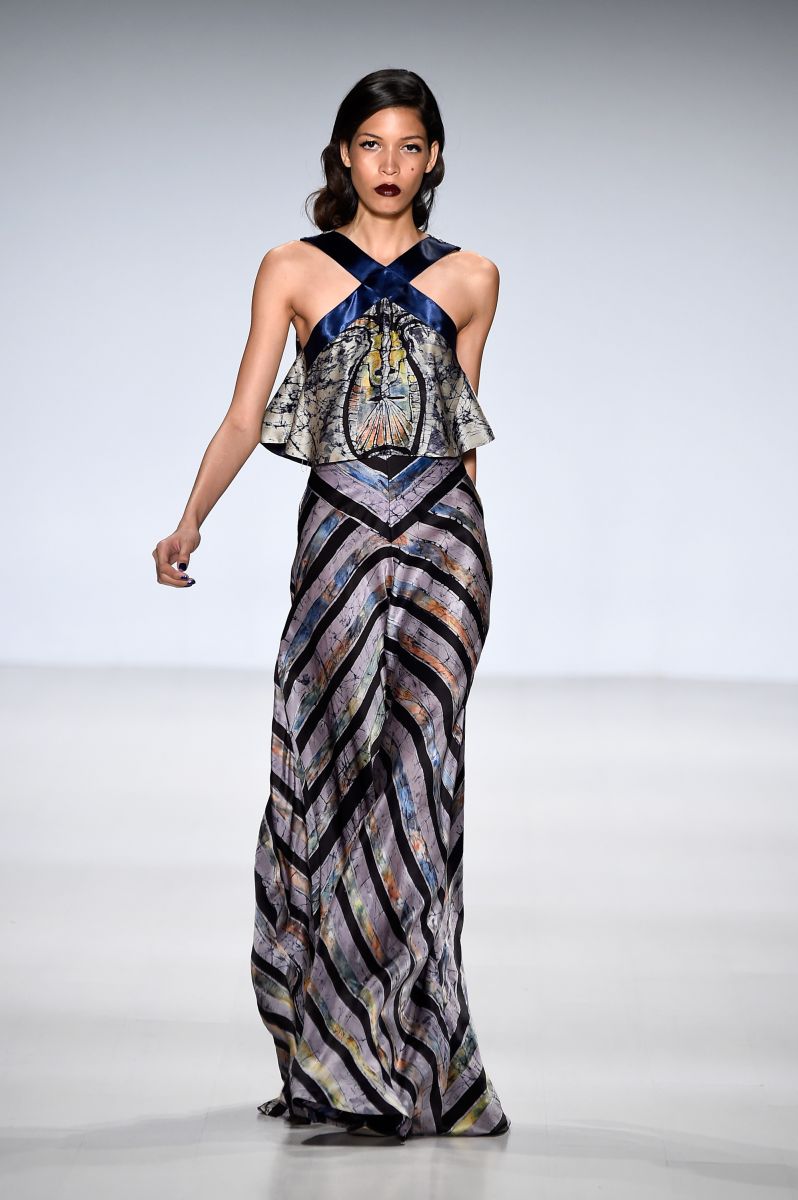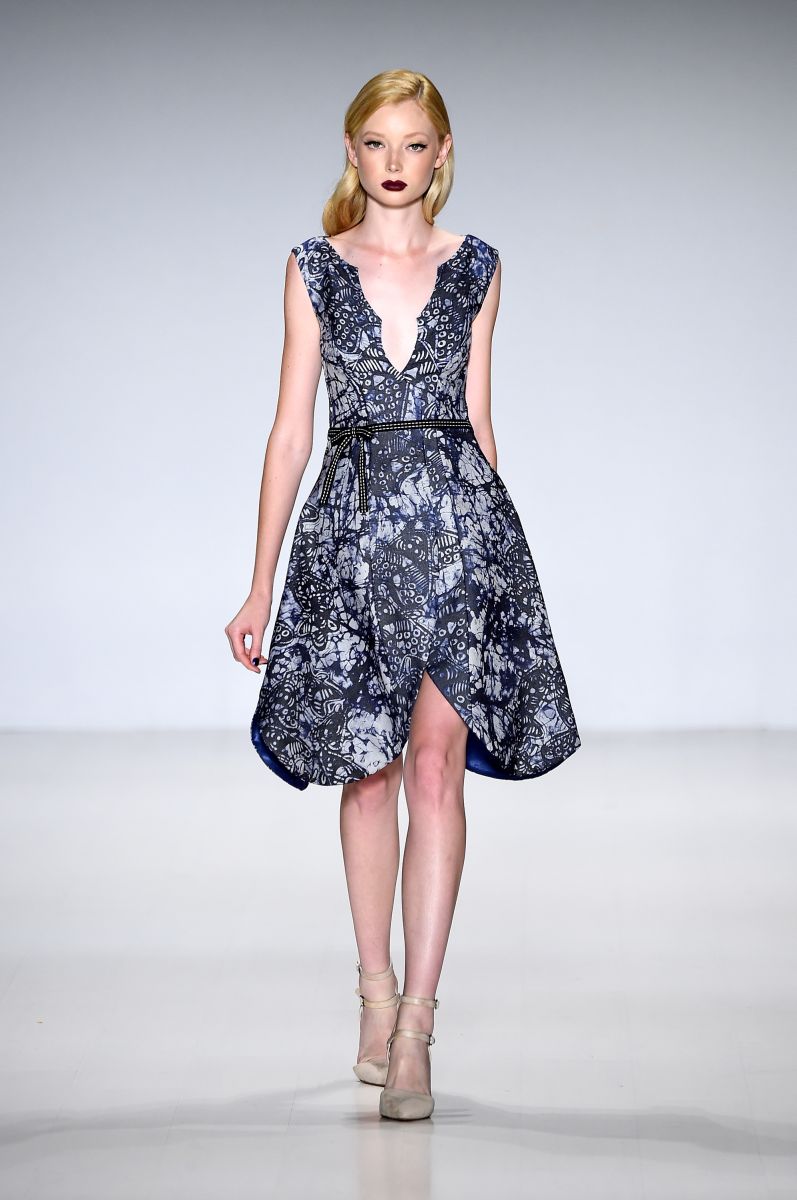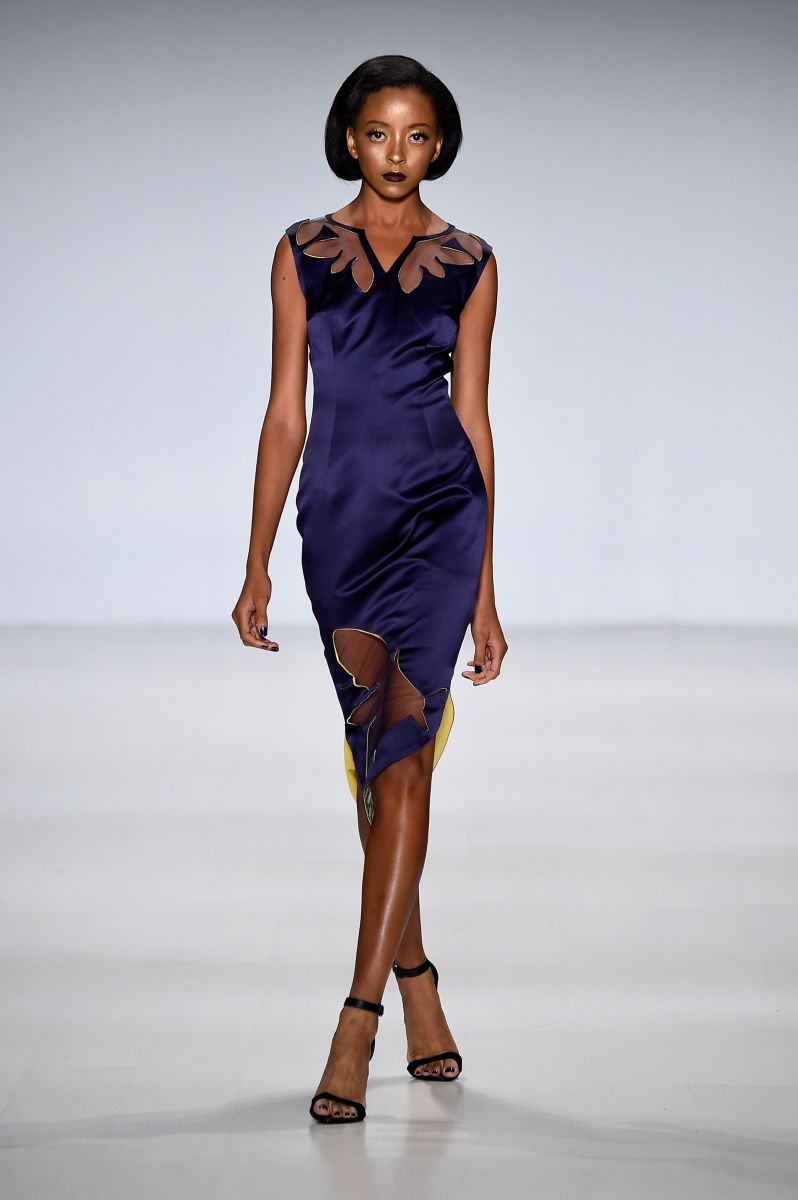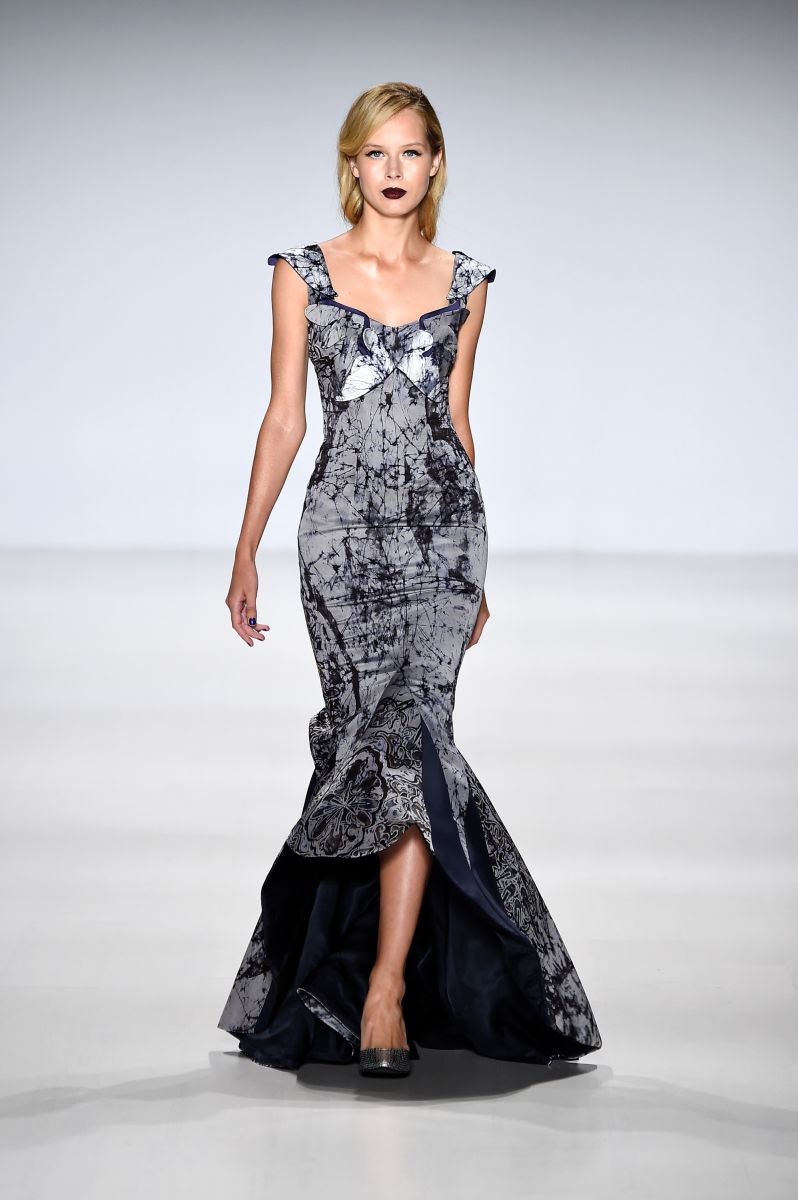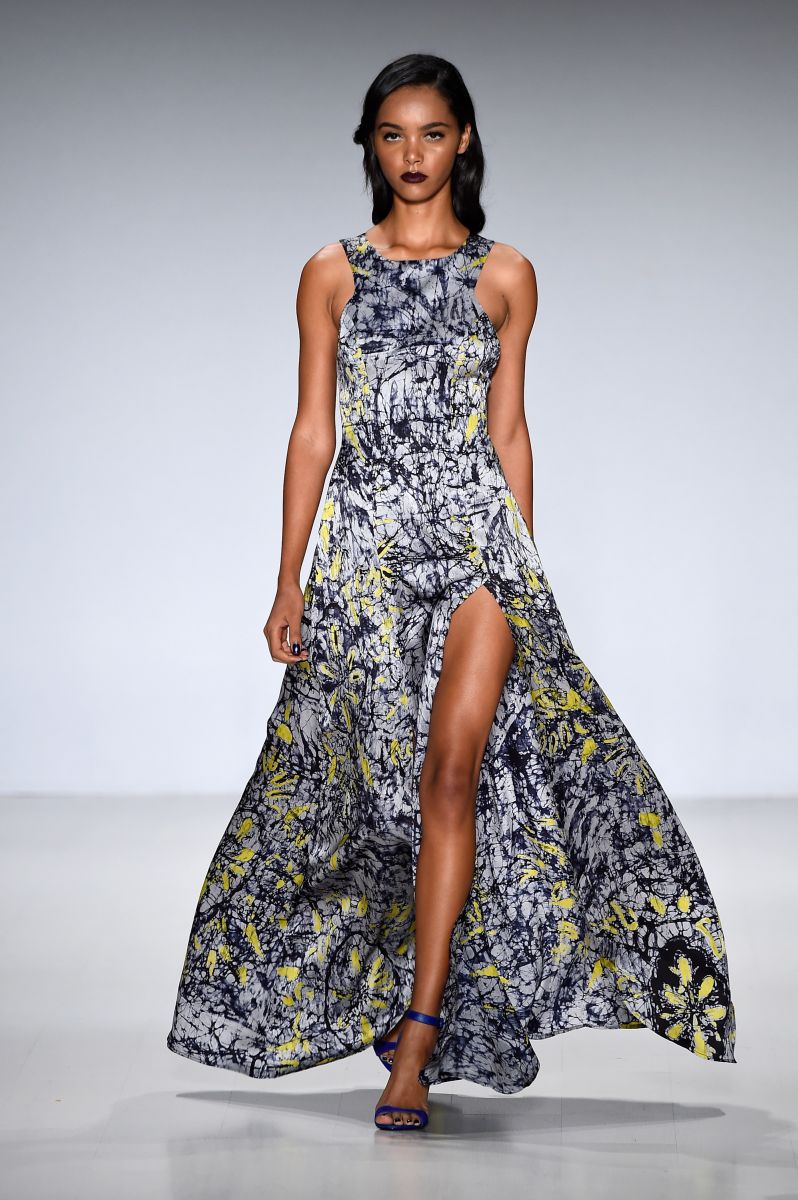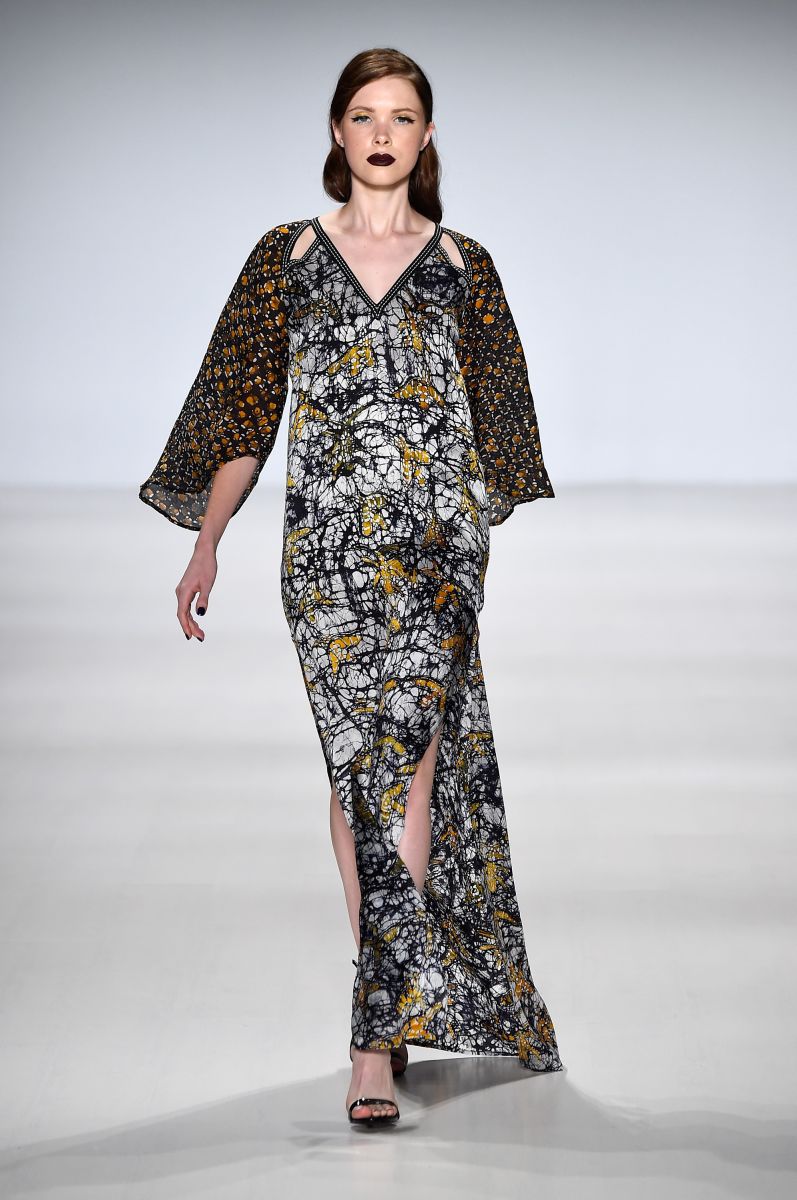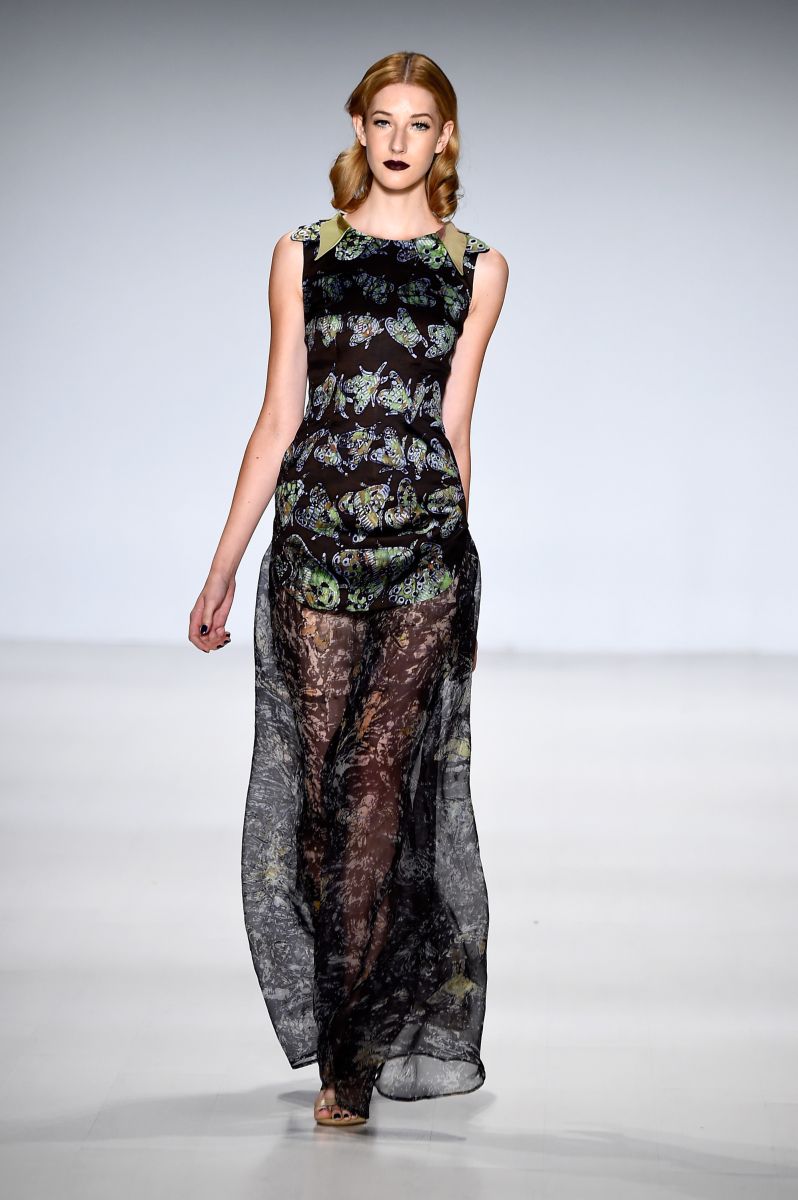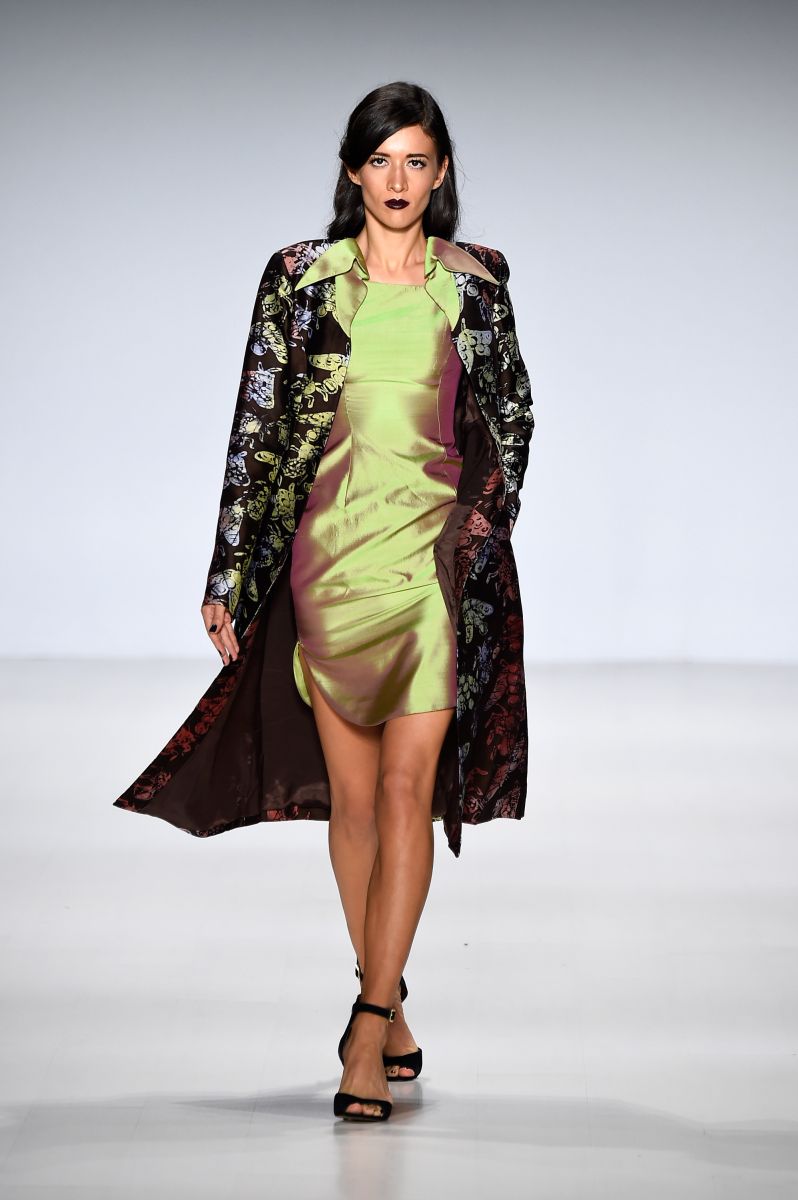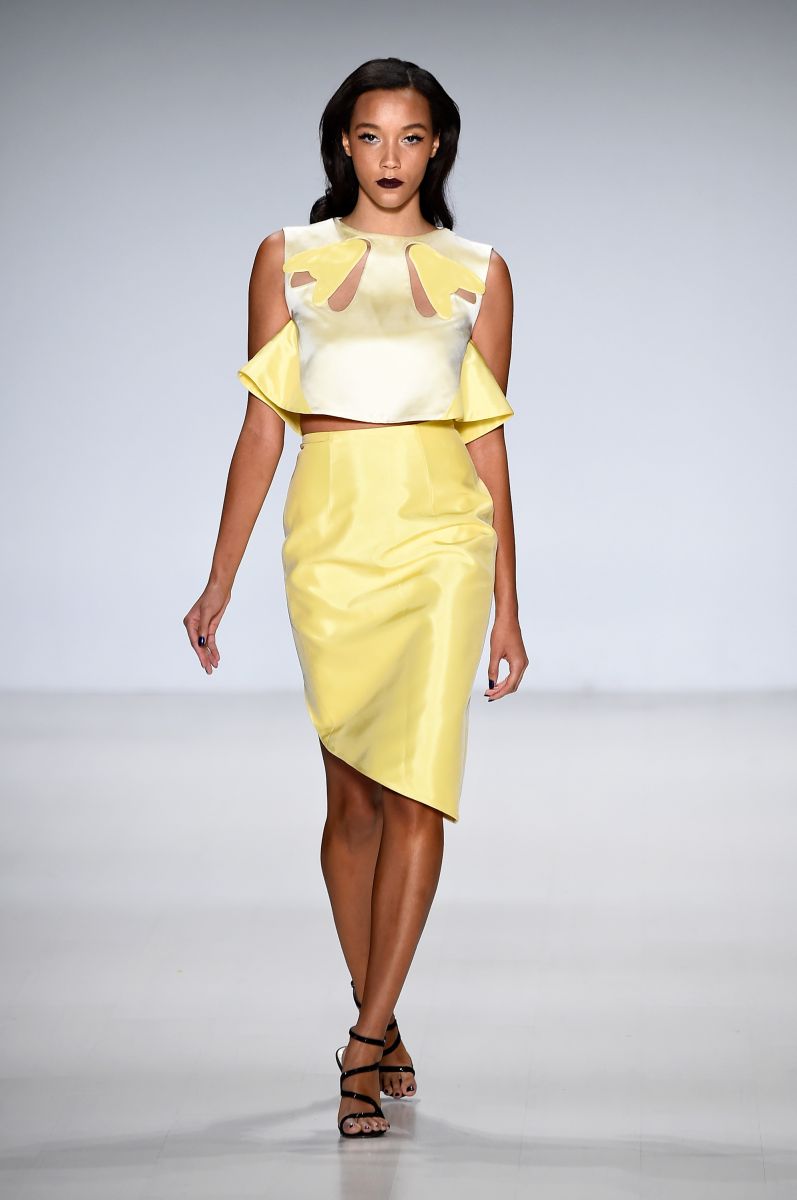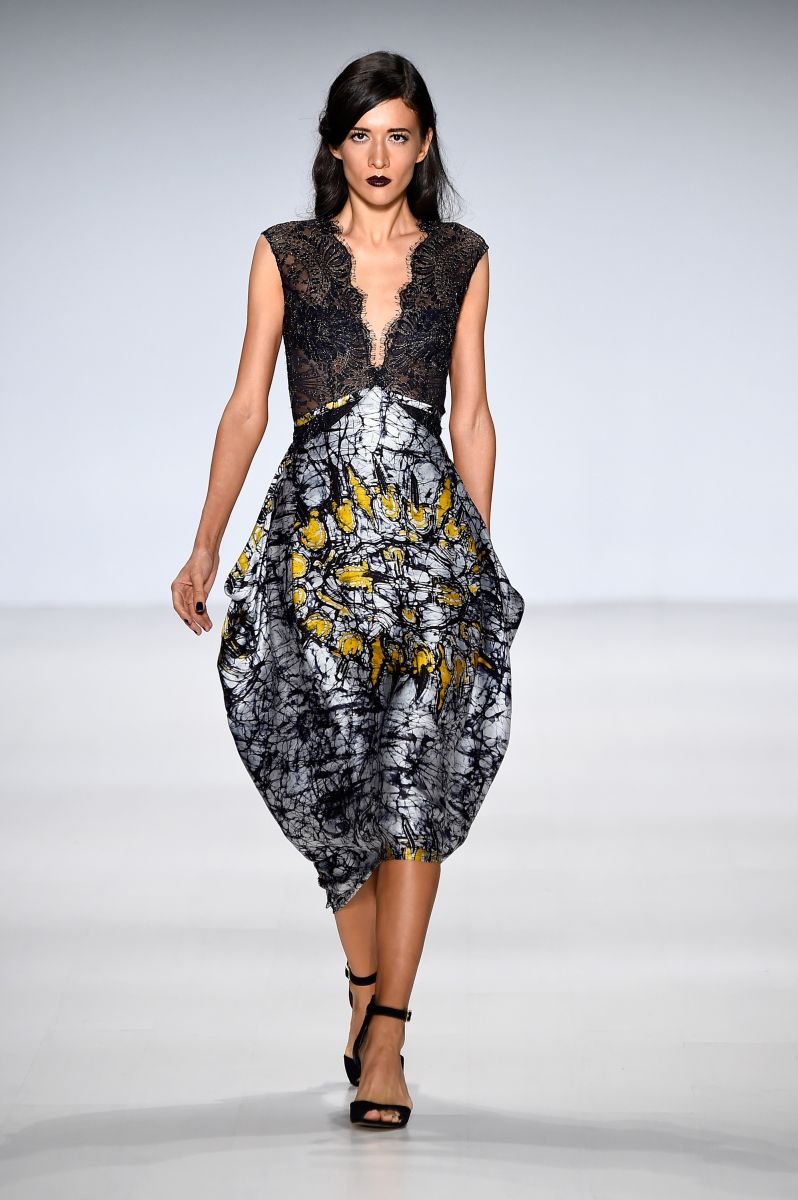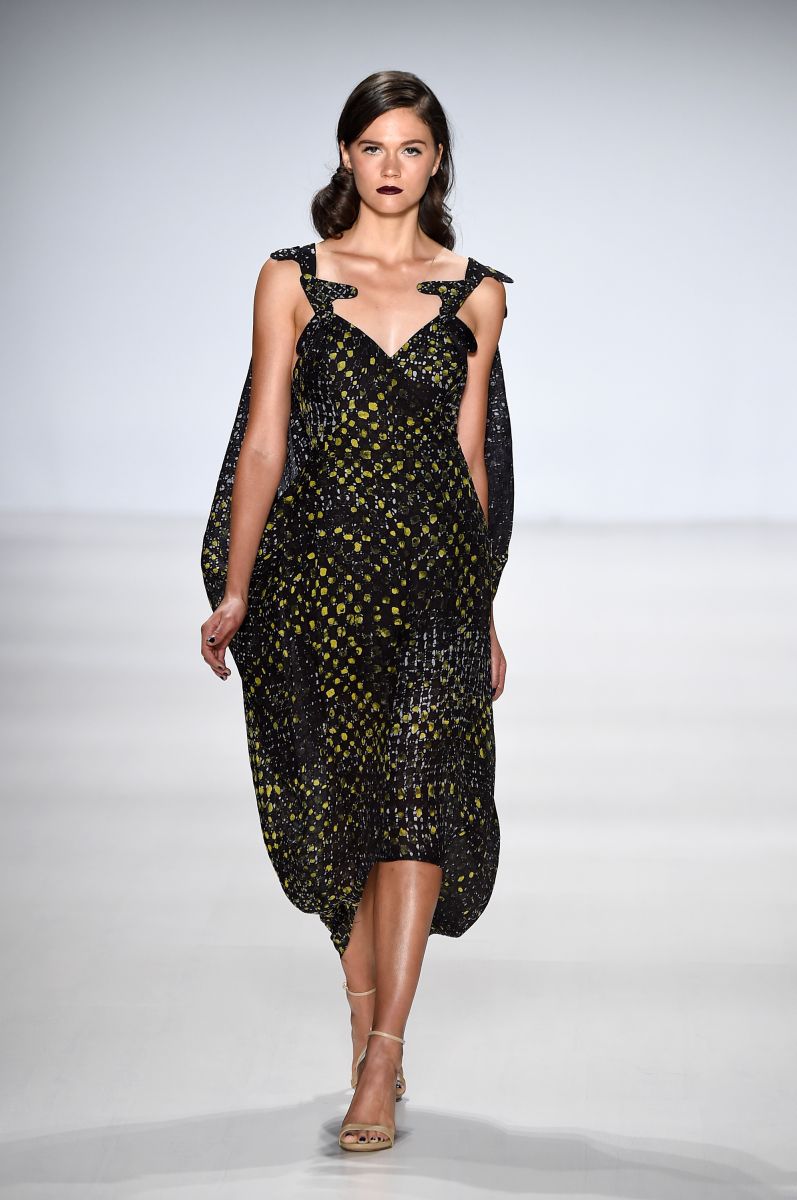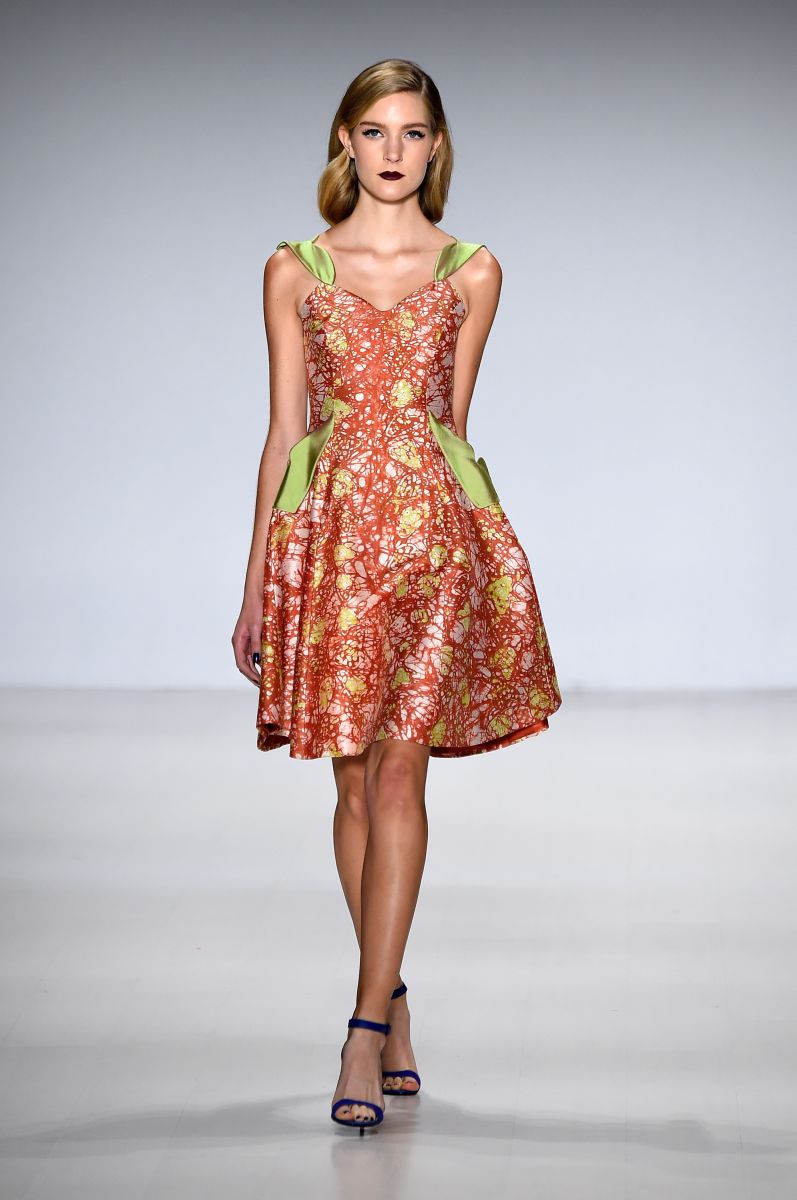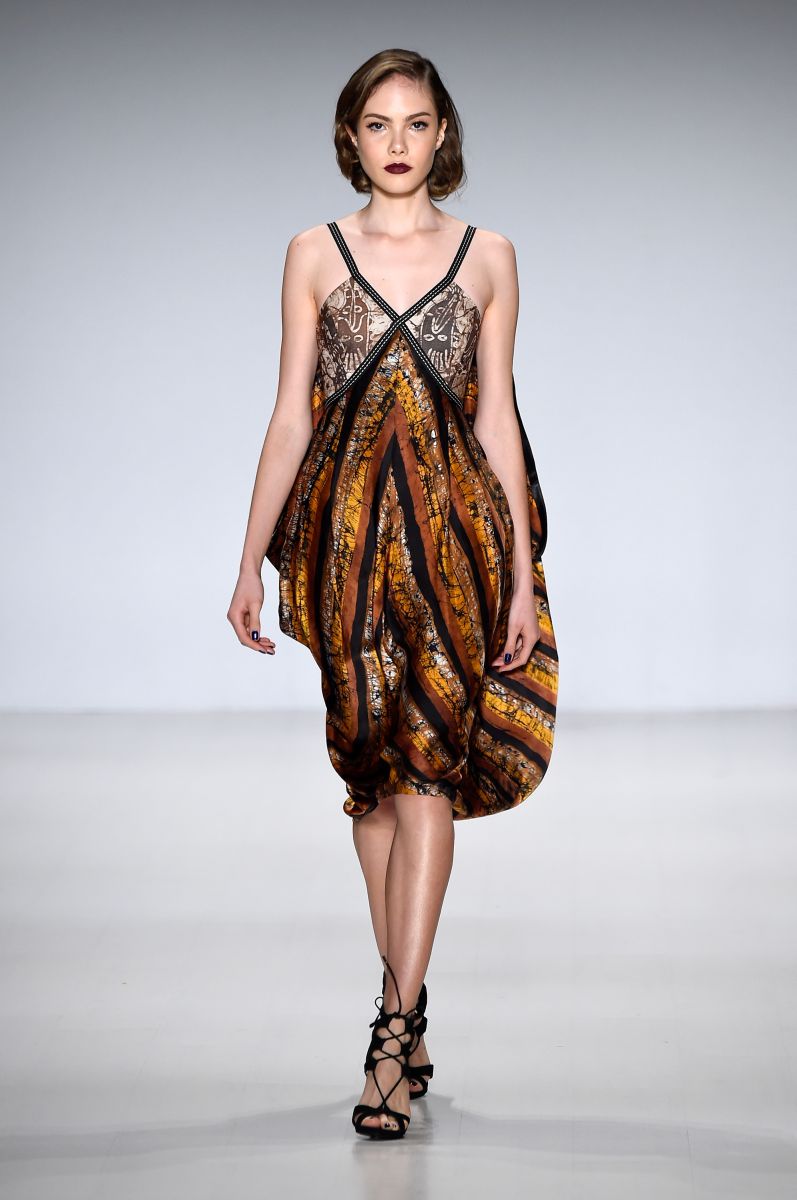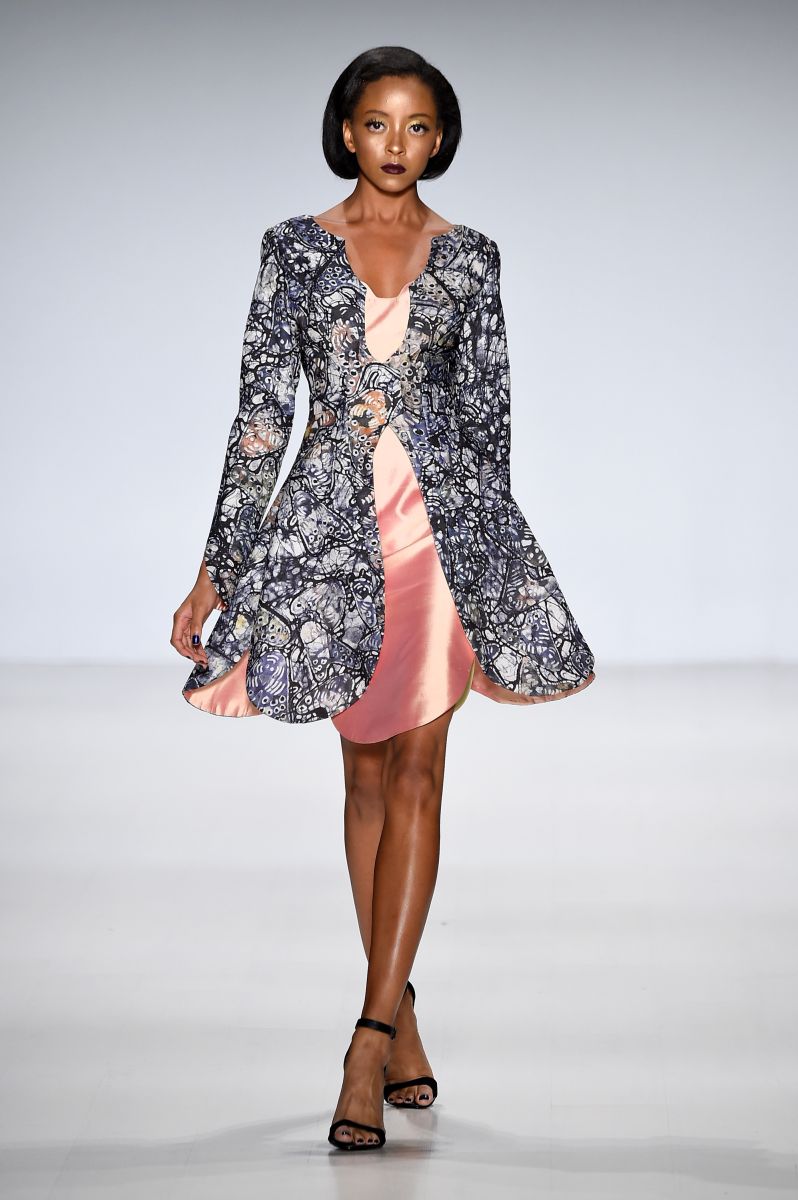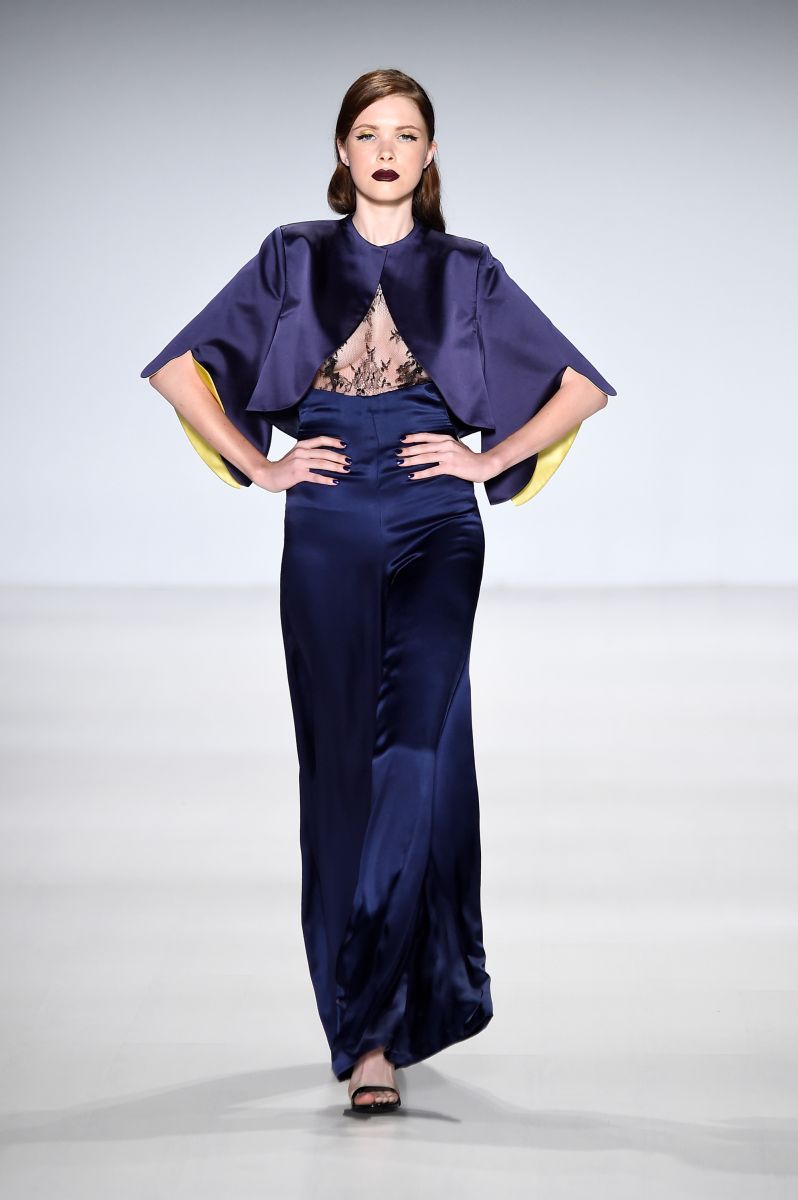 Like style gurus would preach, good grooming and makeup adds the extra needed polish to anyone's style, so the Deola Sagoe models went down the runway with the most beautiful classic oldie hair and makeup on: big sleek hair, big lashes, bold lips and shimmering bronzed faces. I love it!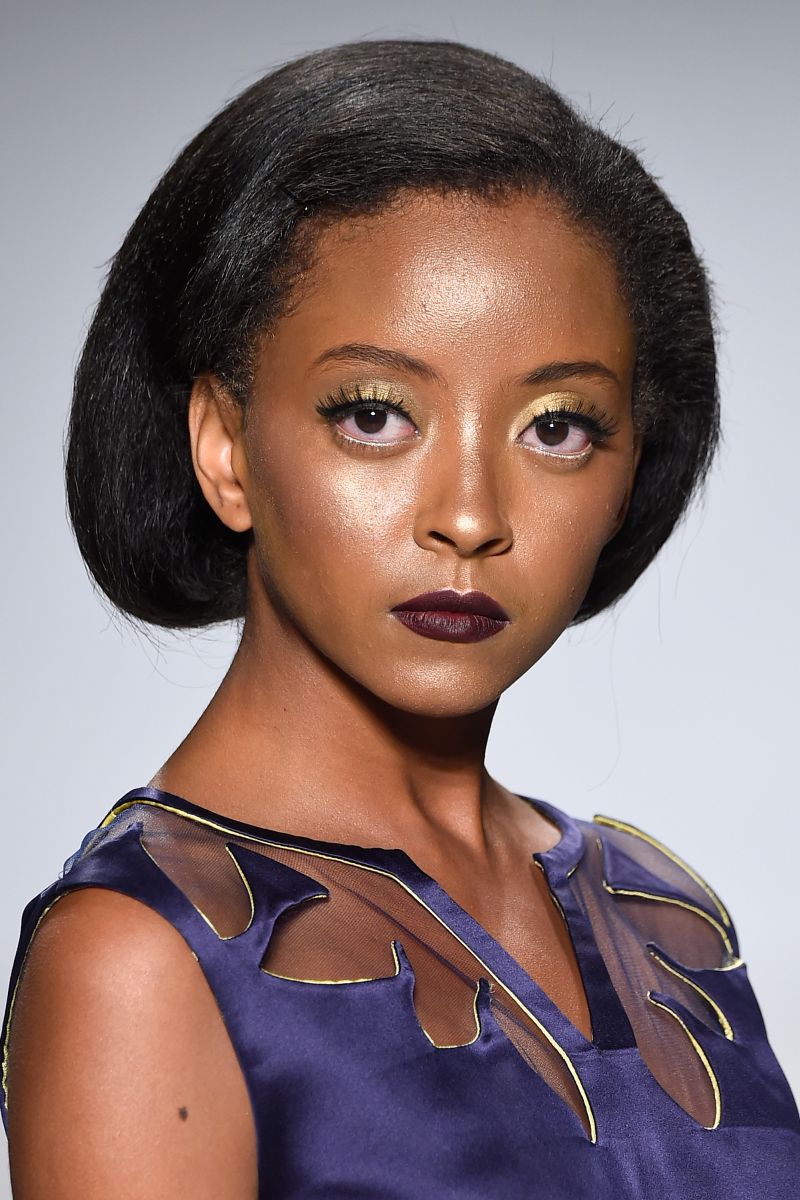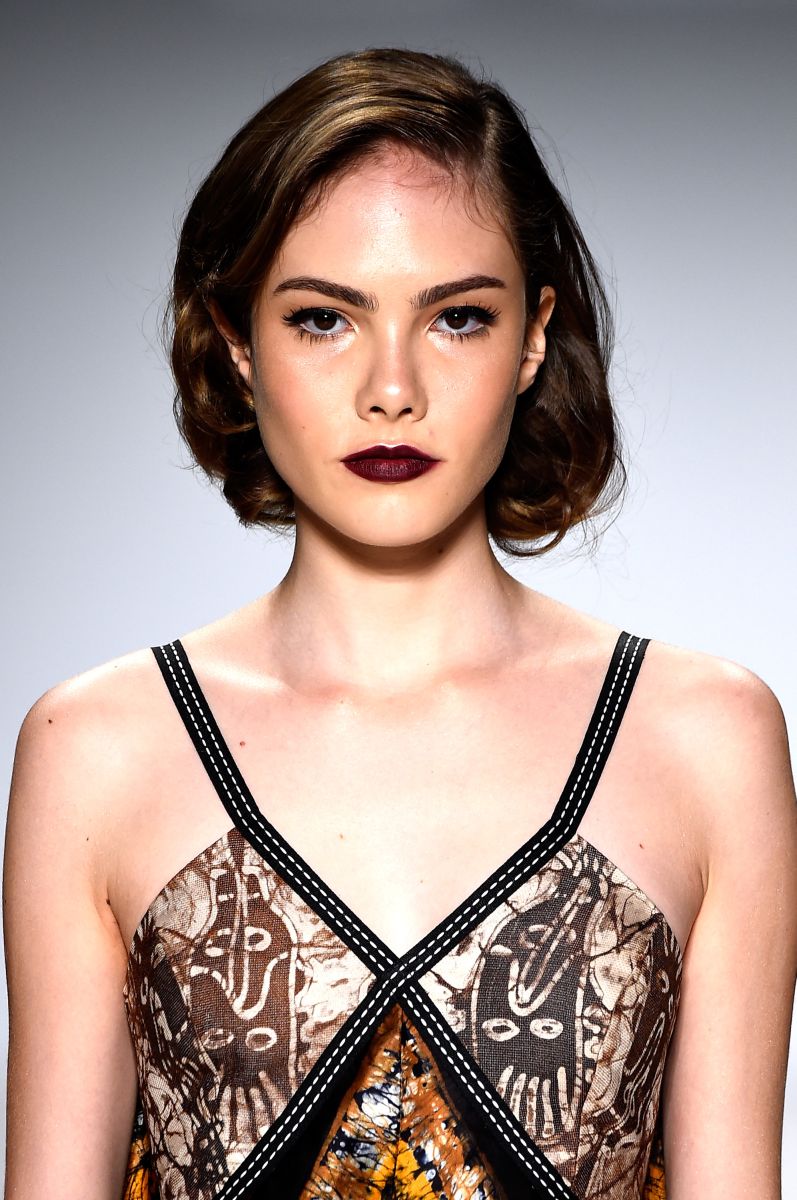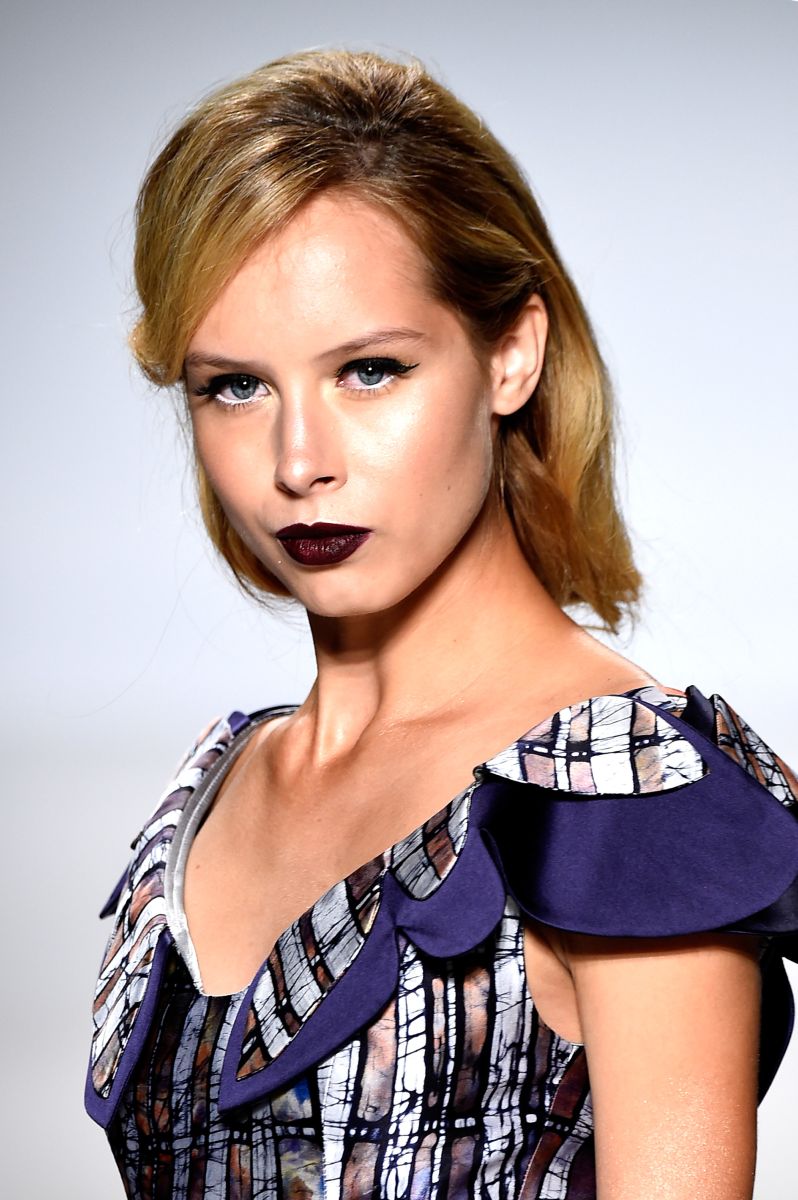 In the next post, we will be seeing the collection from another Nigerian label CLAN (owned by Deola Sagoe's young daughters).
I love this collection a lot, and i would wear most of the items (if i could afford them), but what do you think?
SOURCE:
Bella Naija
Keep Walking.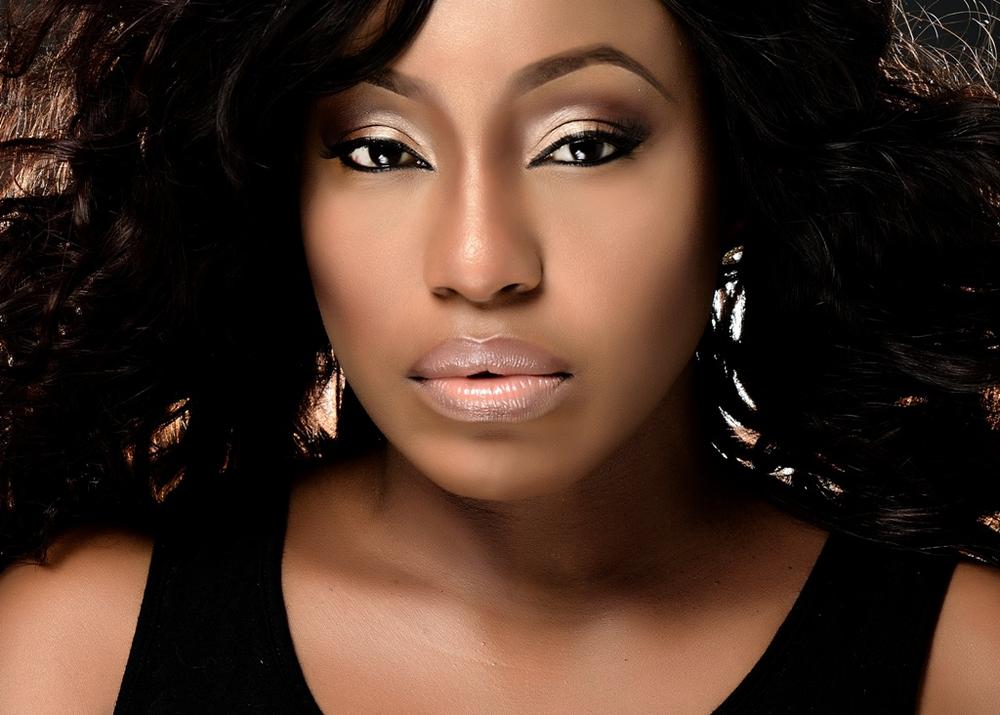 Nollywood queen Rita Dominic has just been unveiled as the new brand ambassador for Zaron Cosmetics.
She is replacing Ghanaian movie star Yvonne Nelson as face of the brand.
See the stunning new photos from the new ad campaign-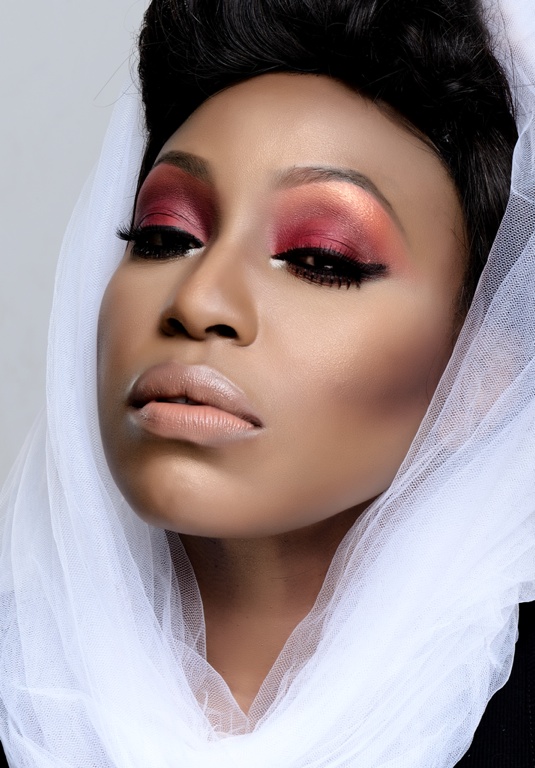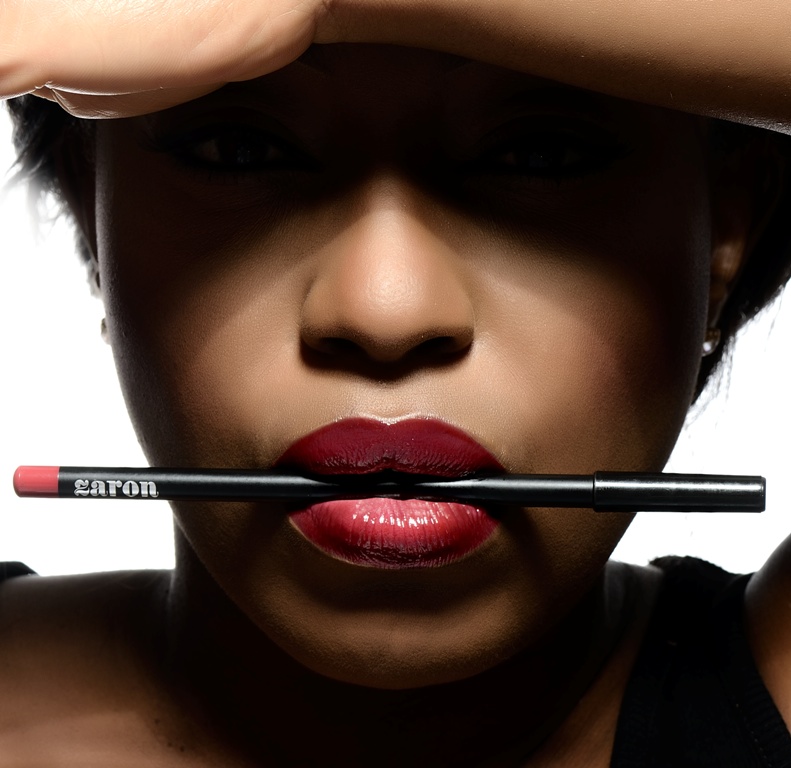 Rita looks stunning. Love it!
Keep Walking.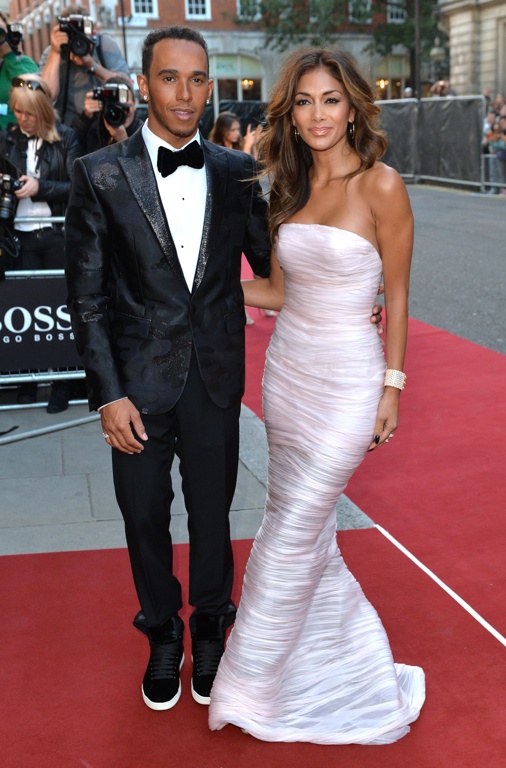 Lewis Hamilton & Nicole Scherzinger
The GQ Men Of The Year awards for 2014 held recently in London, and our favourite movers-and-shakers from various sectors including music, sports, film, fashion, etc, were in attendance to witness the occasion. The fashion AND Kimye are, of course, the juice of the event, so let's get to it.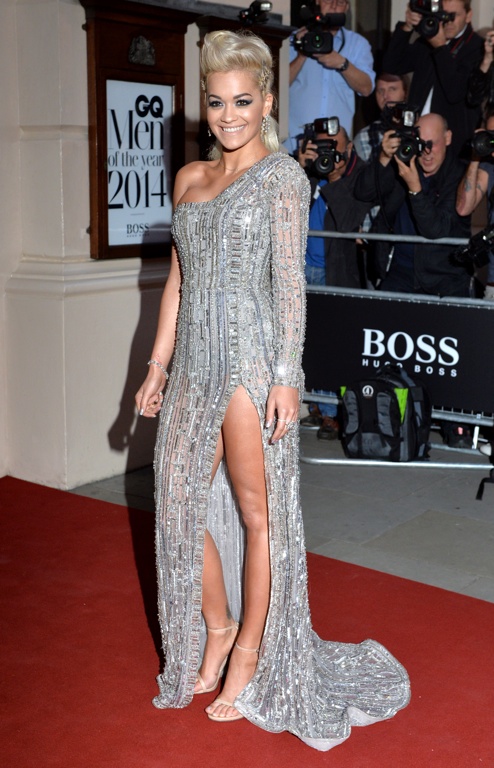 Rita Ora. She looks beautiful. Slit is way too high.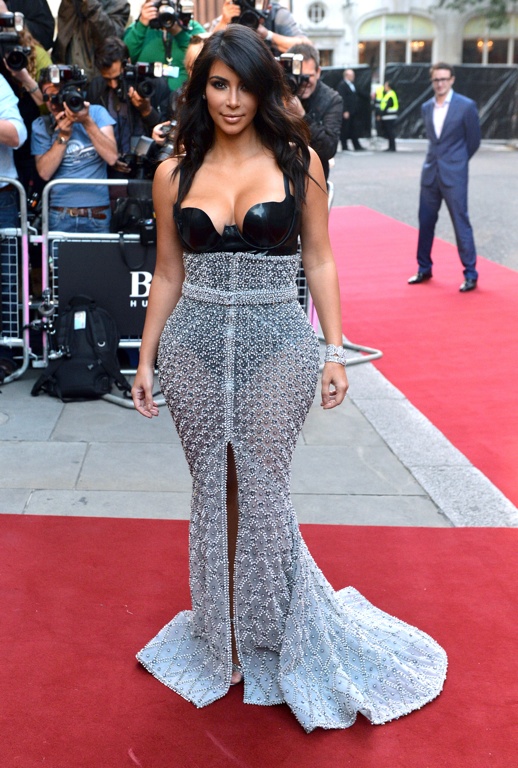 Kim Kardashian West in a Atsuko Kudo latex body suit and Ralph & Russo Haute Couture leather and crystal embroidered skirt. Love the details. Love the hair and make-up. Hate that it's over exposing. Not her best look.
Jourdan Dunn in Zuhair Murad. Bye.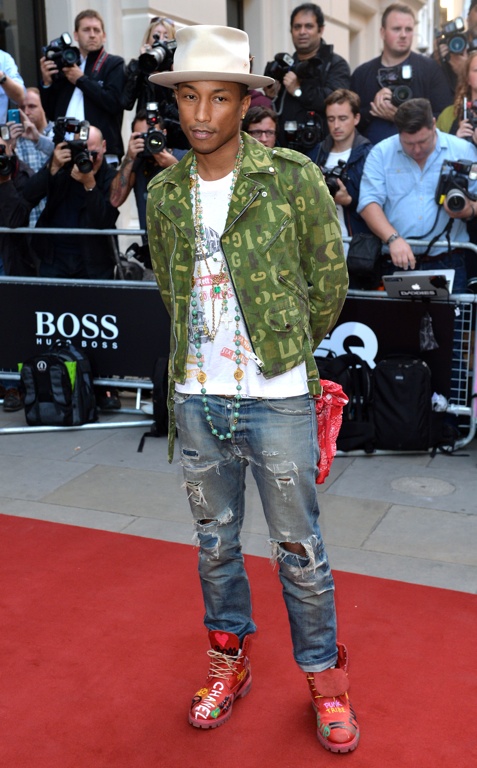 My spirit cousin Pharell Williams. Just because.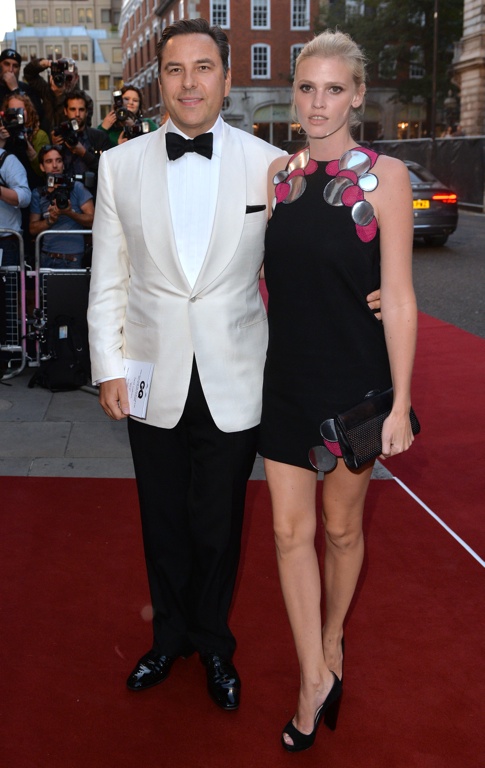 David Walliams & Lara Stone.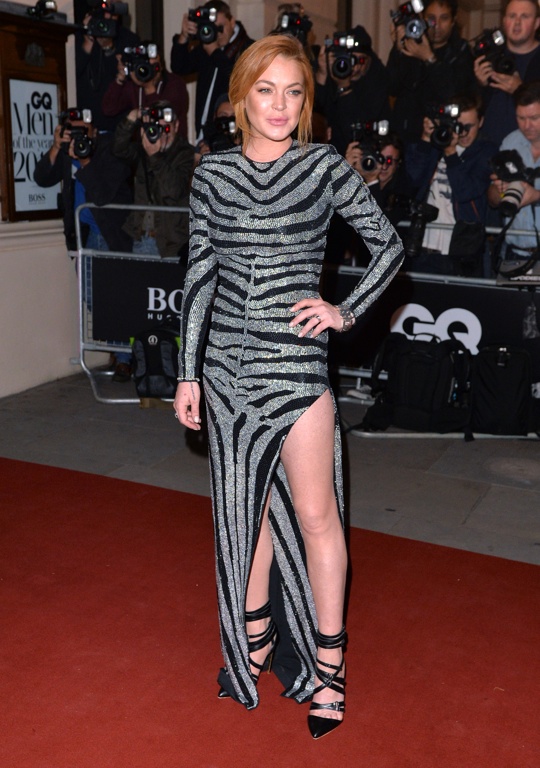 Lindsay Lohan. I'm only here for the shoes. Still waiting for her to come back and slay.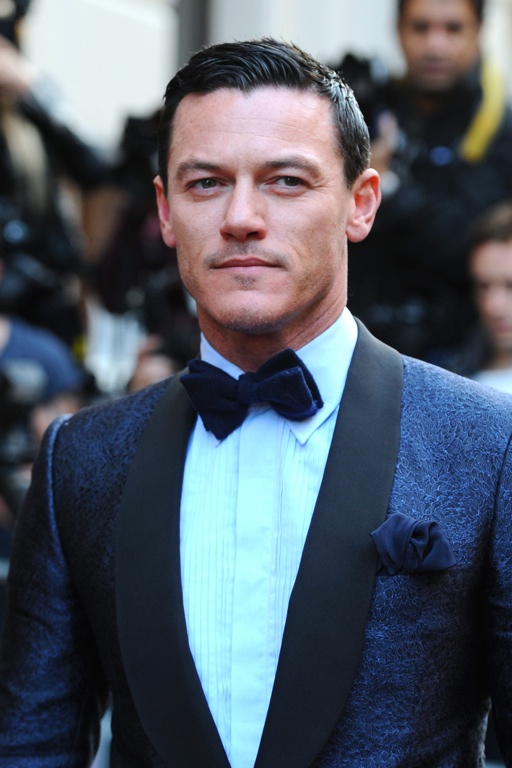 Luke Evans. You dreamboat, you.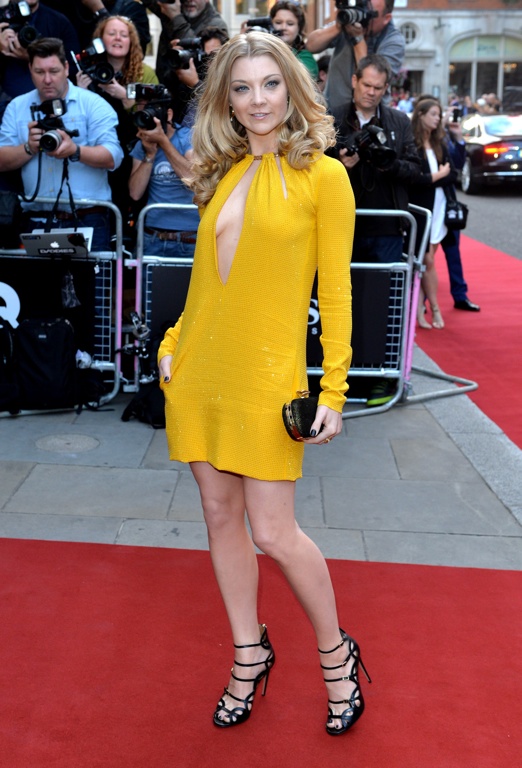 Natalie Dormer. Love the color.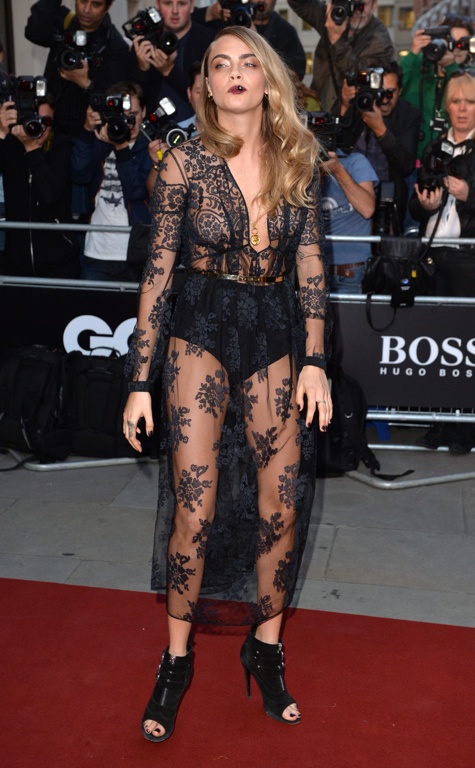 Cara Delevingne. Like, What in the actual heck?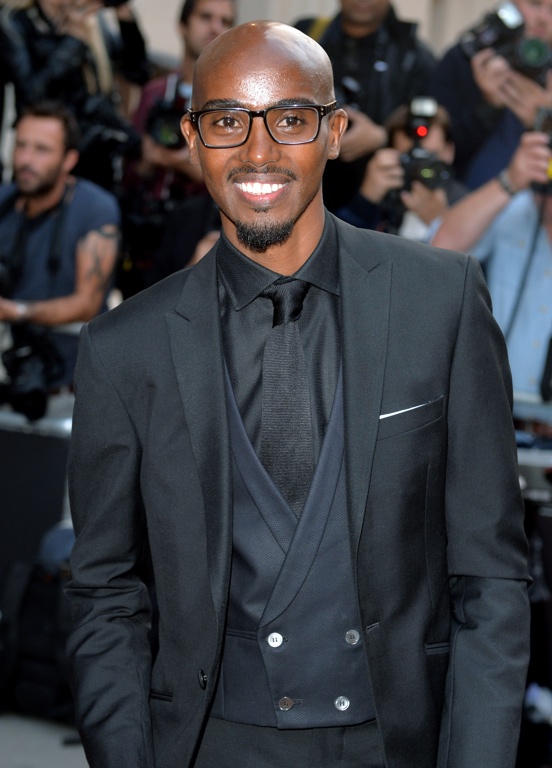 Mo Farah. Hey Mo!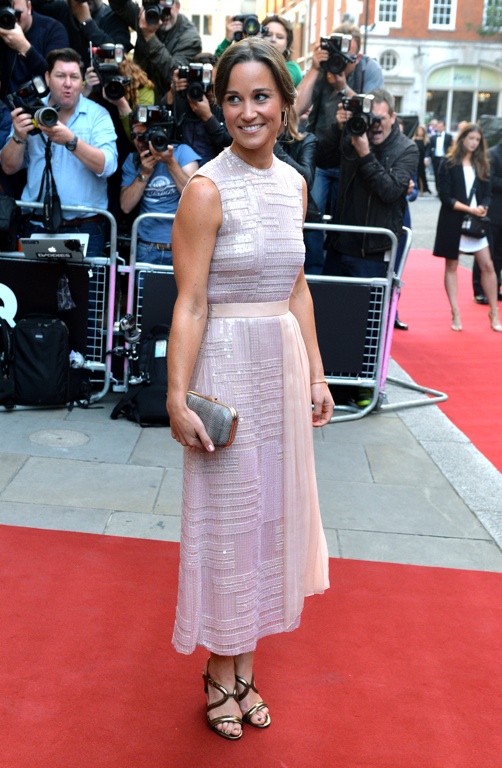 Pippa Midletton. Dreadful length and horrid sandals.
Also, Kim Kardashian won the GQ Woman of The Year awards for 2014 (for what, i don't know), along with her GQ magazine cover AND the much buzzed about nude spread. See it all-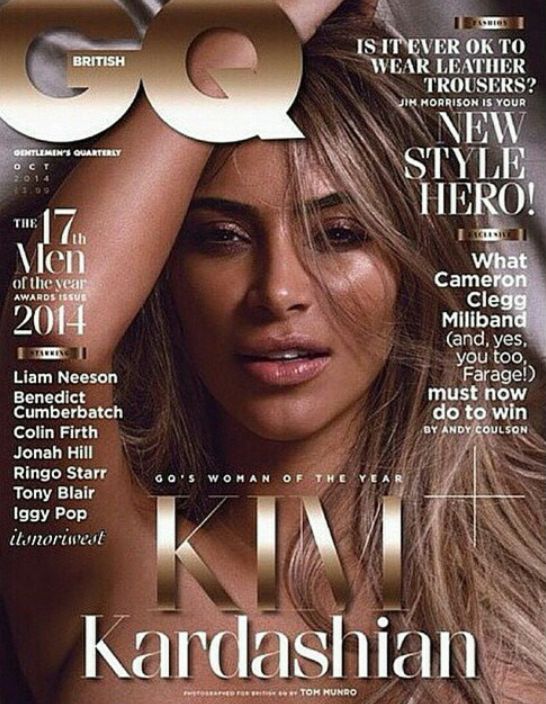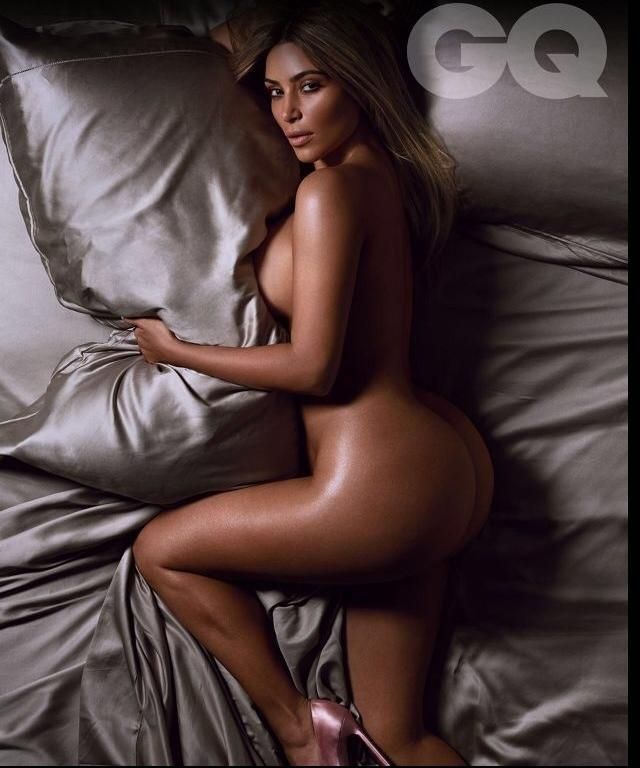 See the other photos of the spread over at
GQ Magazine's website
That's it folks.
Keep Walking.