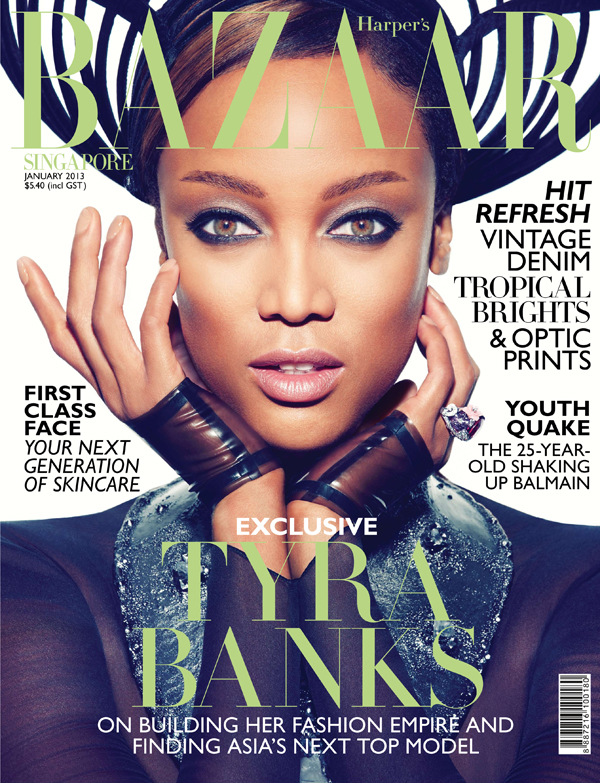 There's a reason
Tyra Banks
and a few other models are considered iconic, They constantly stay fierce!.
Tyra
banks is giving us her signature piercing eyes in the January 2013 issue of
Harper's Bazaar
magazine, Singapore.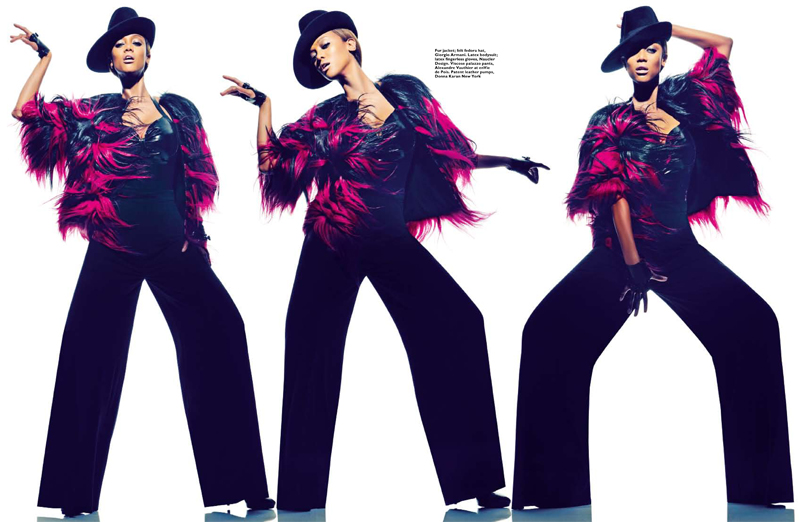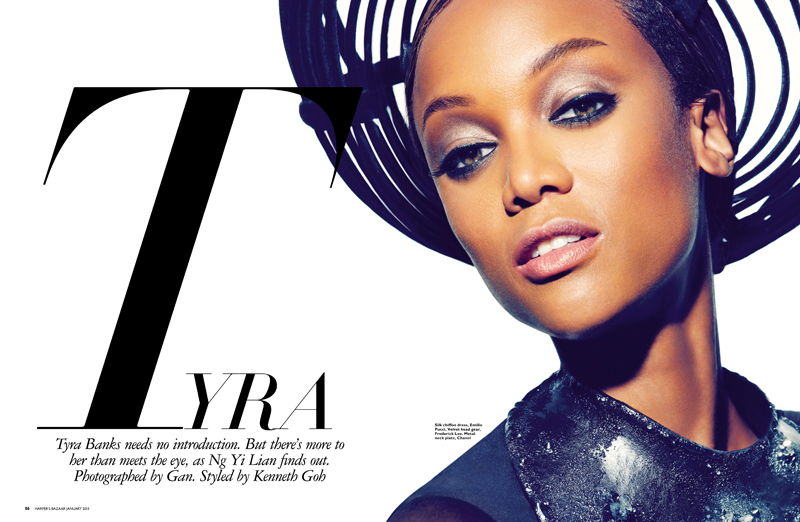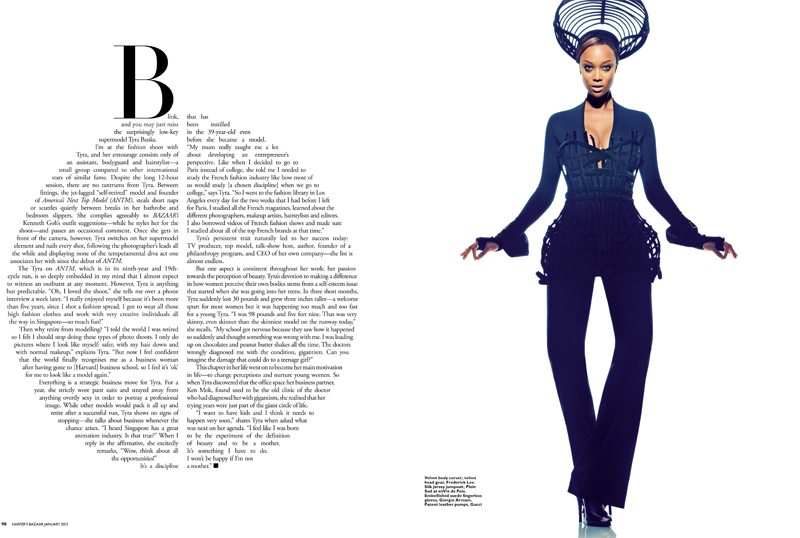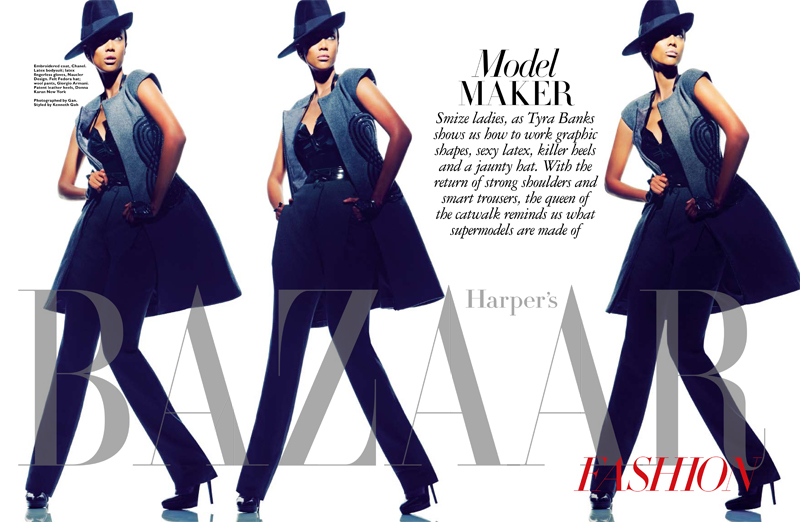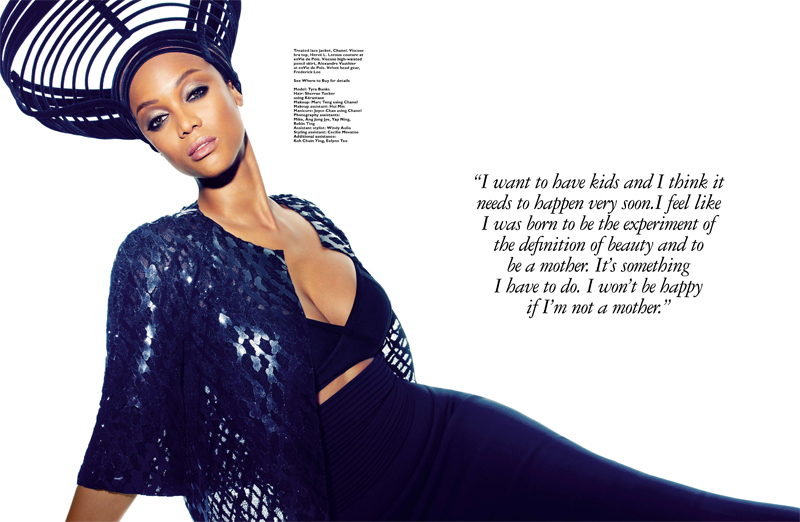 This is not my very best of
Tyra
, but she's a queen anyway, plus she's making all that money and becoming a mogul, so, YES.