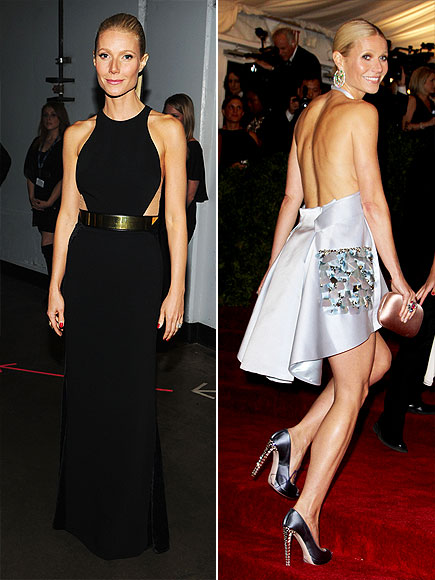 People Magazine
editors nominated award-winning actress, singer and cook-extraordinaire
Gwyneth Paltrow
as the Best Dress Woman In The World 2012. *hmn this is very debatable*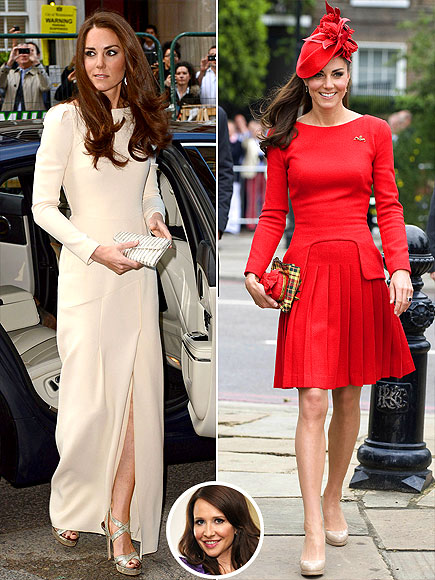 Duchess Katherine
Of Cambridge was nominated 'The Classic beauty'. we all agree.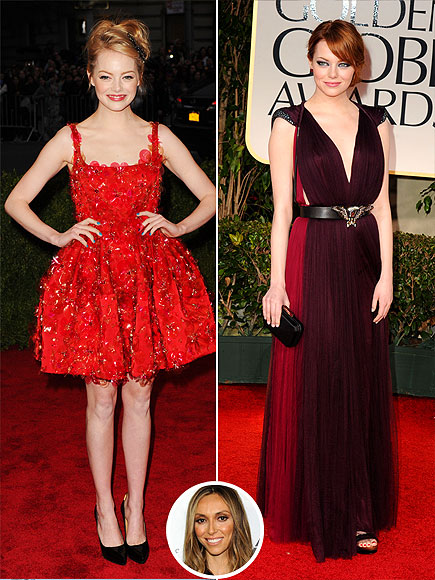 Actress
Emma Stone
took the title of 'Best Red Carpet Ruler'. Emma my love, i agree.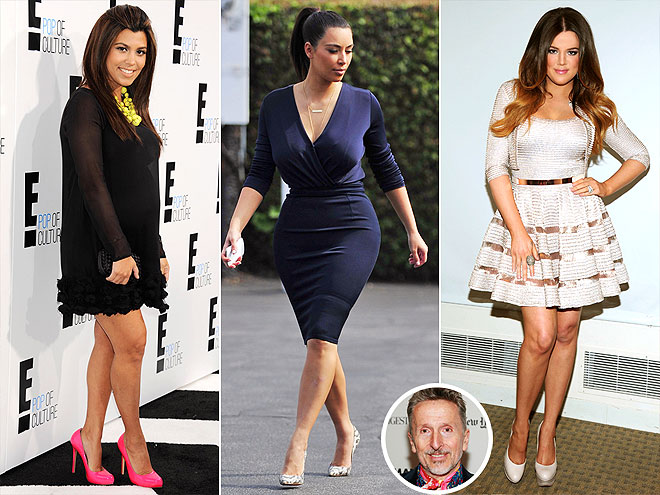 Reality T.V stars
Kim, Kourtney & Khloe Kardashian
took the title for the 'Best Trendsetting Style'. *nods*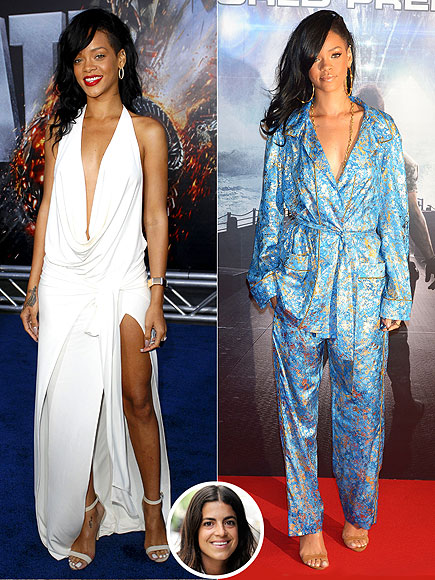 The 'Best Risky Style' went to music star
Rihanna
. Of course.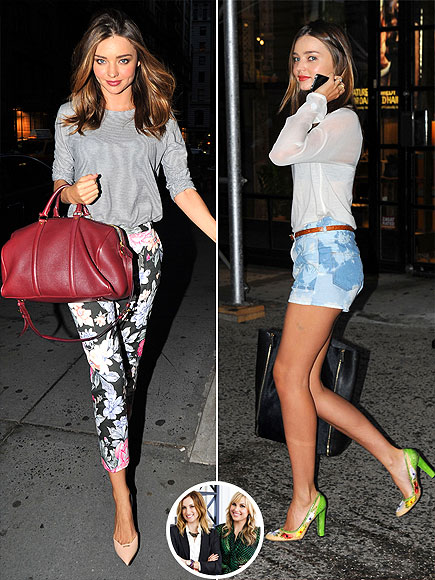 Victoria Secret top model
Miranda Kerr
was chosen for 'Best Street Style'. yeah.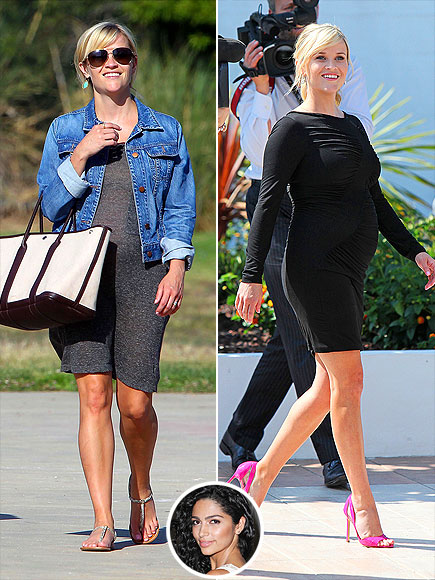 Actress
Reese Witherspoon
took 'Best Pregnancy Style'.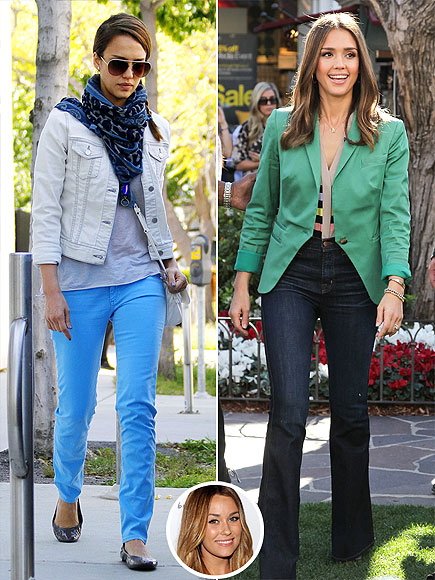 Actress
Jessica Alba
took the crown for the 'Best Jeans Style'. No doubt.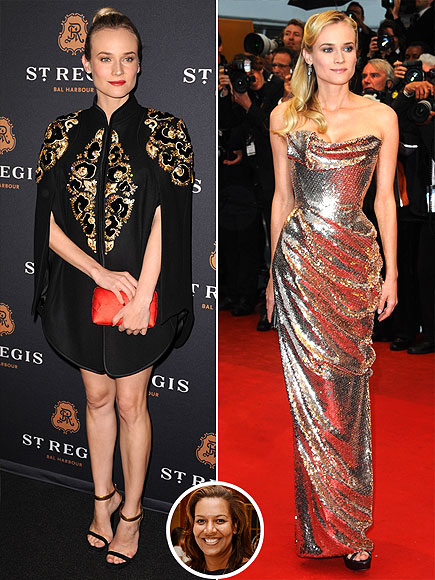 A-list actress
Diane Kruger
was chosen for the 'Best High Fashion' dresser. Correct.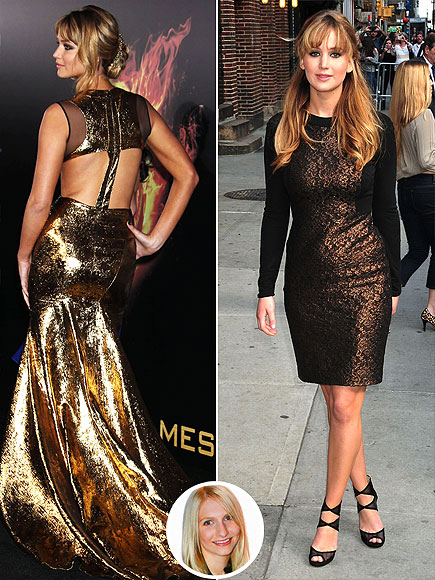 Hunger Games star
Jennifer Lawrence
was dubbed the 'Best Rising Star Under 25'. I don't agree. what about Emma Watson, Emma Roberts, Selena Gomez, etc?
Well, there you have it,
People Magazine
's Best Dressed For 2012.
Source:
People.com